Great Autumn Sale! Discounts up to 50 % for track!
Hi there! My name is Alexander Shaikhutdinov. I'm professioanal pianist, composer and sound producer with more than 15 years of expirience. Here you can find interesting music in many genres: from corporate and folk to modern classic and rock.
Dear Customer, it would be very helpful for my project, if you rate track after purchase. Thank you and and have a nice day!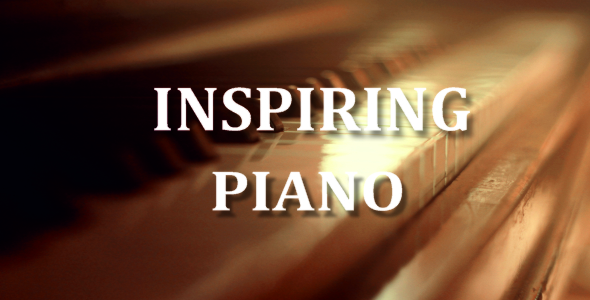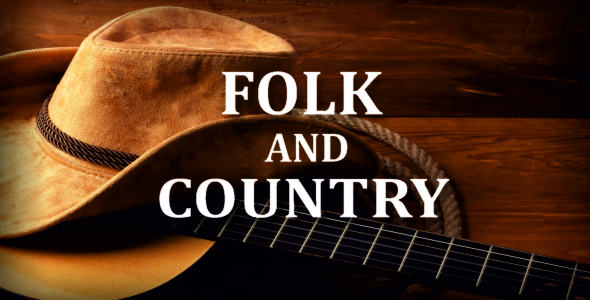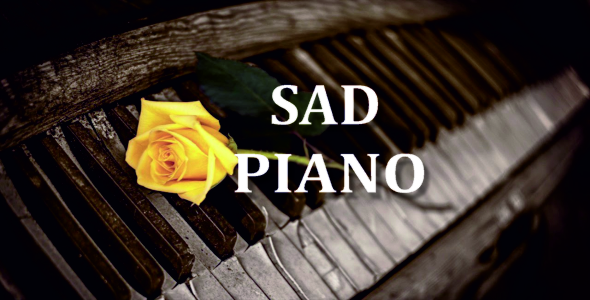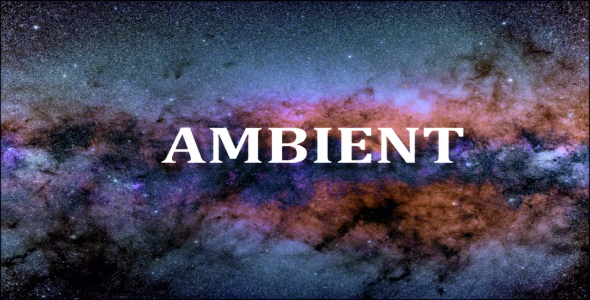 If you want to make some changes or you have any questions about items, please send a message here: magicfaders1@gmail.com
Public Collections
View All Collections