Lovesonic
Thanks for visiting the Lovesonic profile!!
Get Exclusive, Fresh, Modern High Quality Stock Music and Audio in a variety of styles for any media project – all here exclusively on Audio Jungle.
Companies using Lovesonic music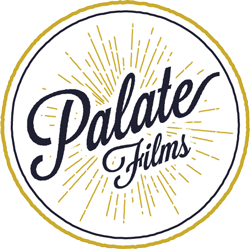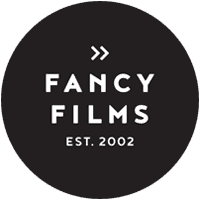 Information For Buyers
Thank You for purchasing Lovesonic music for your project!
We'd love to see how you've used our music – please feel free to send a link to your project. Don't forget to rate our music when you purchase – it helps buyers find high quality music.
If you have any queries regarding Lovesonic music, for example, if a track needs editing to be made longer, shorter or remixed to your specifications, just e-mail through the profile contact form. We would be pleased to work on your project.
Attention all VideoHive authors: Feel free to use any preview tracks for your projects and please include a link to the track used in your item description (like "featuring the music track 'Joy of Life' by Lovesonic). Also, please send an email to let us know about your item so we can include links to your item in this profile and item descriptions to help promote your project.
Who Is Lovesonic?
Lovesonic is a recording studio on the Gold Coast of Australia. Along with our composition and production work, we have worked as live and session musicians with international artists and a host of Australian performers, scored 2 x AFI feature films, documentaries, commercials and TV series' – our music has been used globally on networks including NBC, CBS, and Australian TV and cable networks.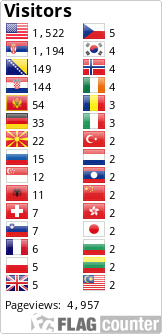 Public Collections
View All Collections