Welcome to the Audio Cuisine
Thank you for visiting my profile. This page is under reconstruction right now. I'm working on a more fresh and colourful design for my profile and my website lemega-audio.com.
But you're here for the music, so take a listen to our newest tracks:
Check out this amazing collection of ukulele-tracks:

@ Videohive-Authors: Feel free to use my item-previews in your projects.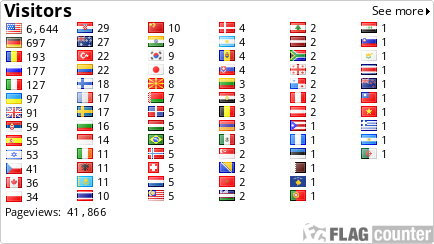 :::.
Public Collections
View All Collections