Premium Music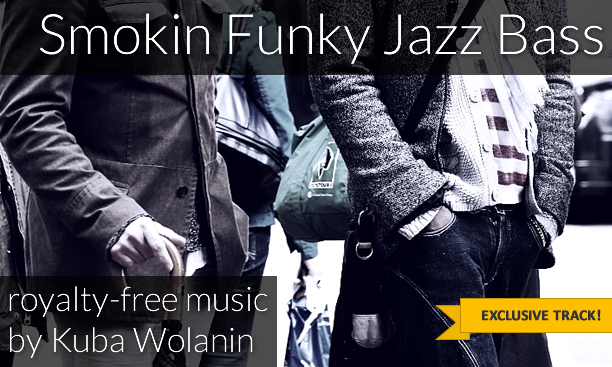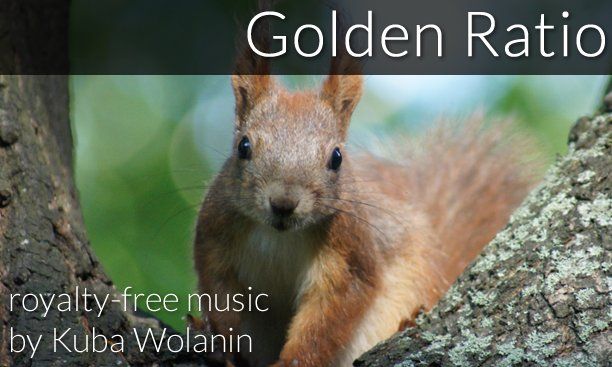 Hello, it's wonderful to have you on my profile page! I'm Kuba and I'd like to share with you one of my greatest life passions, which is music. I keep myself busy by composing music, producing and recording notes that comes to my mind. I always try to catch them all before they disappear among millions of other thoughts in each second. If the notes sound in a great harmony, I record them and make a music piece that reflects my state of mind.
I'd love to enrich your project with my music. I believe that great background music is absolutely necessary to catch one's attention. Did you know that commercial sound increases could increase your sales by 1100 percent? That's why it's so important for business owners to have outstanding and recognizable jingle and background music. Because it rapidly increases sales.

I always do my best to provide the best sound quality of my music pieces. Everything I record and produce, everything I share on AudioJungle is made of pure passion. I hope you'll find here the music that will fit to your project and bring a soul to everything you create. Wish you all the best!
Dear VideoHive authors!
You can use in your projects every preview track you find in my portfolio. I hope my music will be a nice addition to your awesome videos. The only thing I'd like for return is link to my file page in your description box. Also, please let me know about your project – it's always a wonderful experience for me to cooperate with filmmakers. I'd love to promote your stuff as well! Thanks and good luck!
My tracks were used in following VideoHive projects:
If you used my watermarked track in your VH project – please let me know! I'd love to share a link to your video both in my profile page and the track description.
My latest tunes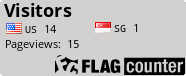 Public Collections
View All Collections