Follow the quality!
I make modern royalty free hip-hop / chillhop / urban / abstract music for TV and Radio commercials,corporate presentations, filmmakers, Youtubers, video blogger, beauty guru, slideshows, web sites, travel blogs and more.If you need quality royalty free music for your project, check my portfolio! Just click on image
This is a collection with all tracks from Kicktracks- Oceanside beats album.
You can purchase a license and download every track and use it in your video production.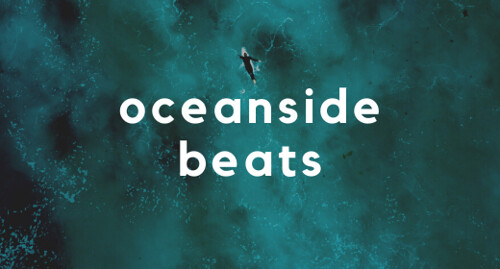 CHECK THIS NEW TUNE! SUPER MELLOW!







I love to make sound design and custom music for videos! Let's add sounds/music to your project, feel free to contact me.
Just click on image below to send email!

FOR YOUTUBE USERS: Once your video is online please visit THIS PAGE and enter your video URL, license certificate and state that you have licensed the music from KickTacks. Your video will then be cleared of any claims (usually within a few hours) and you can set up your own monetization.
Alternatively, you can email us your URL link directly from this page and we'll take care of it for you.
VideoHive Authors, feel free to use music. Just let us know and we'll post a link to your item here. We can also put a banner on the music item page for you – just email us the code.
Check some videohive projects with my music: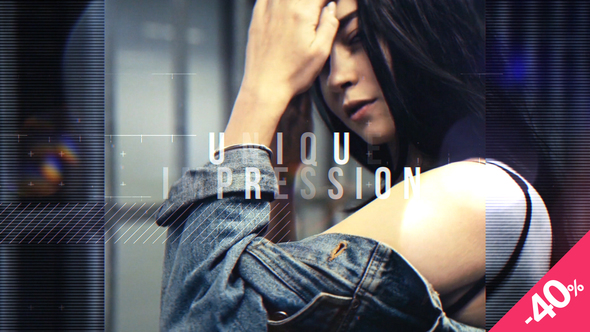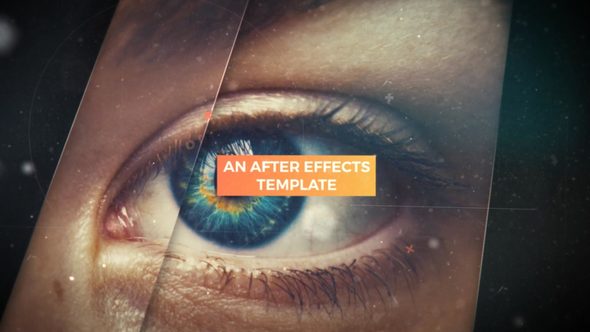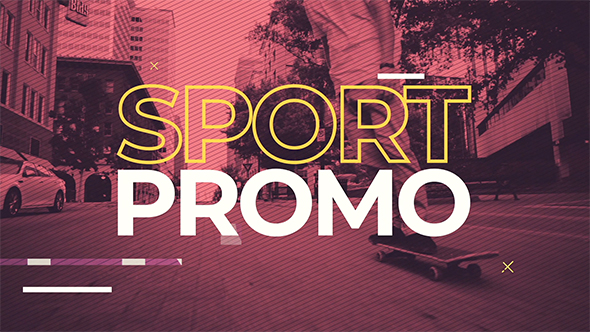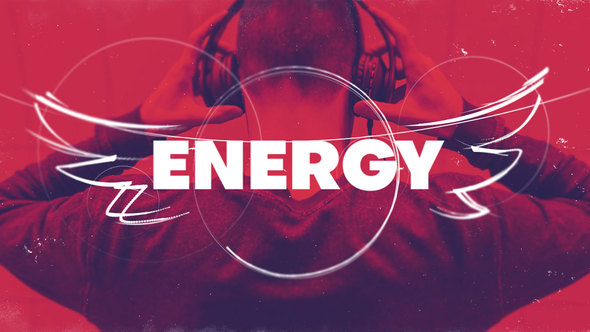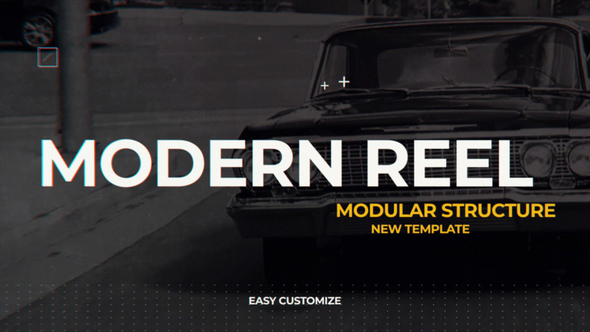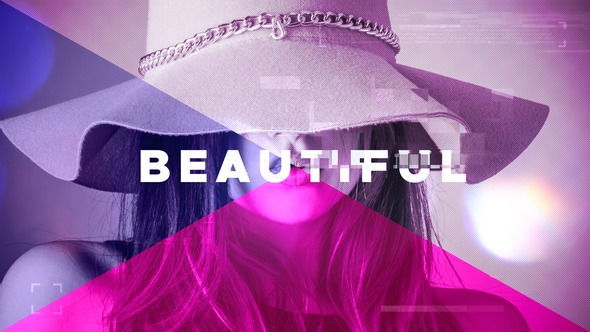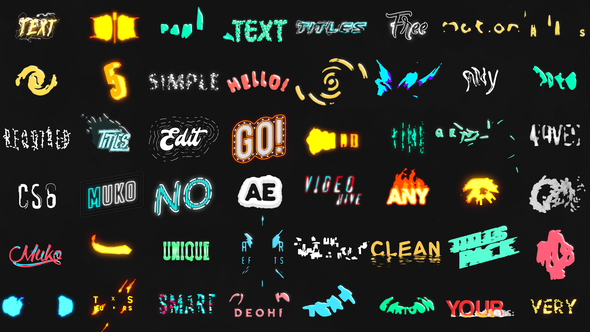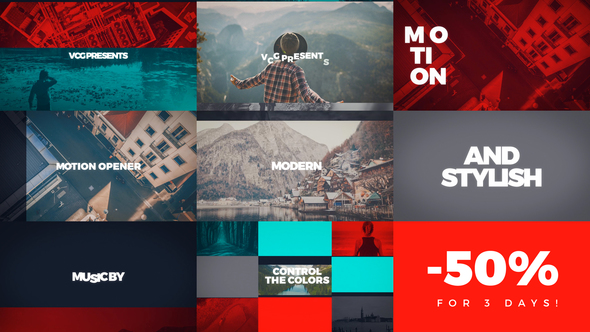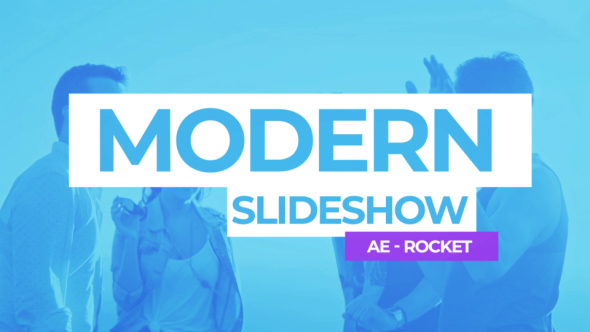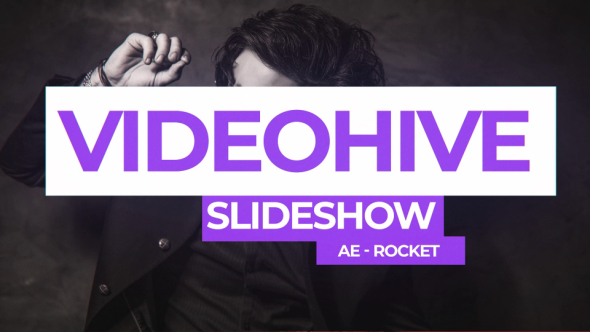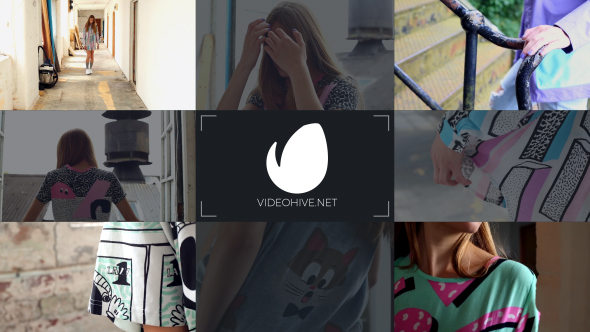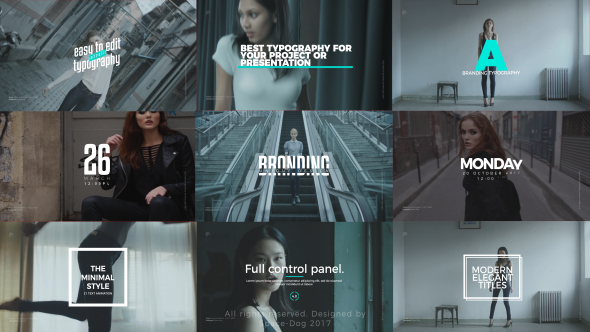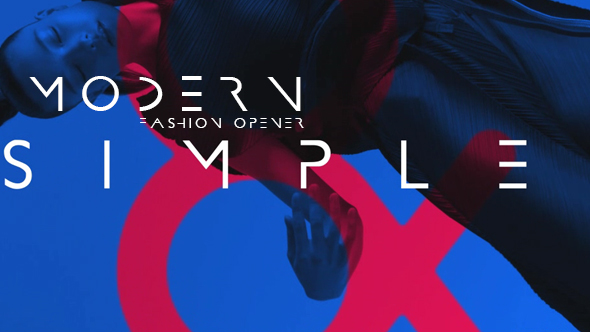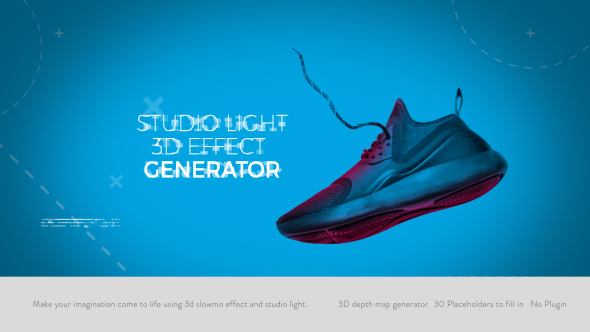 Public Collections
View All Collections