Salut!
My name is Vladimir. I'm musician and sound engineer. My primary activities are songwriting and sound producing.
Welcome to my profile!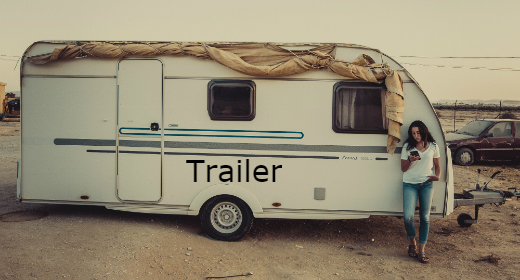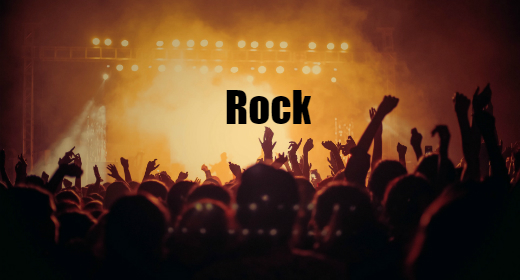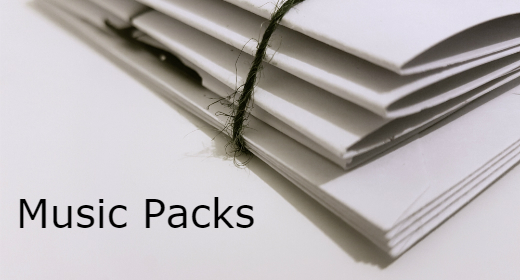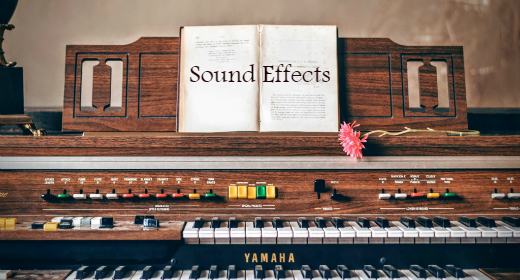 My favourite genres of music are rock&metal, so I'm an experienced guitarist and record live guitars in my compositions.
All my items are exclusive, you will not find it anywhere else.
If you like my music, please rate it at 5 stars, if you think I can improve anything, please let me know.
Please feel free to contact me with any questions. Here's the link to all my profiles in SM. You are always welcome!
Public Collections
View All Collections