The most juicy music you ever heard!
About
Welcome! 'Juicyy' offers exclusive music for you that fits for applications, TV, radio, different projects and media. Every item in portfolio is hand crafted with care based on many years of experience in music production. You will find here driving rock songs, carefully acoustic folk, happy ukulele and much more!
'Juicyy' provides support for every item in portfolio. Feel free to contact, if you have any questions.
Browse Hand Picked / Curated Music Collections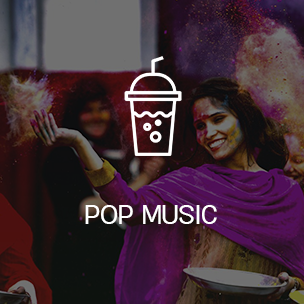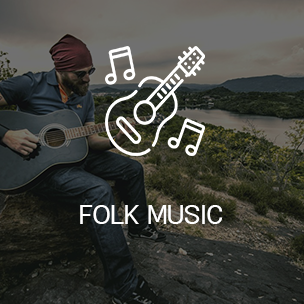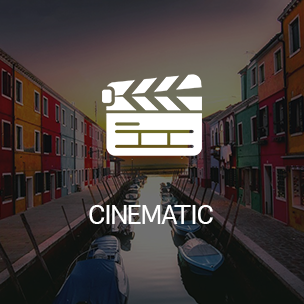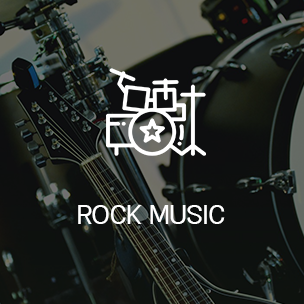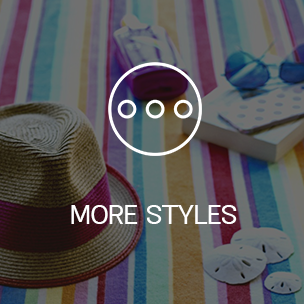 Can't Find One Of My Songs?
Looking for a song of previously in my AJ portfolio but no longer there? Contact me, and I can help you find it
Dear VideoHive Friends
If you are looking to use my music in your upcoming project – you are more than welcome. Of course, make sure to send me a link when it goes live so I can add it to my VideoHive collaborations collection that you will see on all of my item pages.
Thank you for choosing my music, and I look forward to working on some future custom projects that will really make some difference!
Public Collections
View All Collections