The taste Of life comes from ears...

Hi and welcome to Idanyi NAsoundtracks Audiojungle Page.
Thanks for checking out my tracks on AudioJungle!
My name is Idan Itzhayek and I am a composer and write music in a variety of different styles for films score, video games, apps, TV, commercials and more.

I hope you've found the right music for your project in my music portfolio.
If you are looking for an original and special music for your project, you are welcome to contact me any time, and I'll compose the correct and most suitable music for your project.

idanyi05@gmail.com |

Facebook Page

FOR ALL DEAR BUYERS – One little favor! If you purchased my music, I would be very happy if you could rate the music in
5 STARS and thus help me in my music rating in Audiojungle.
And if you like, I would be very happy if you send me a link and watch your work with my music. I would very much appreciate that!
FOR ALL VIDEOHIVE AUTHORS! You may use any of my preview tracks for your VideoHive items provided you give my music track a link in your description (like "featuring the music track 'The Playful Toy Professor' by Idanyi NAsoundtracks"). Also, please send me an email to let me know about your item so that I can include links to your item in my profile and item descriptions to help promote your VideoHive item. Thanks! Idanyi NAsoundtracks.

Enjoy the music!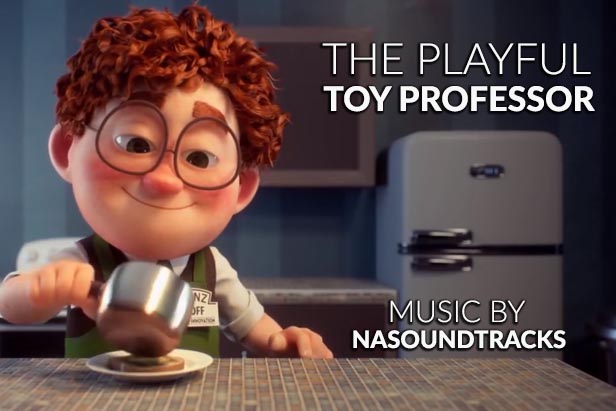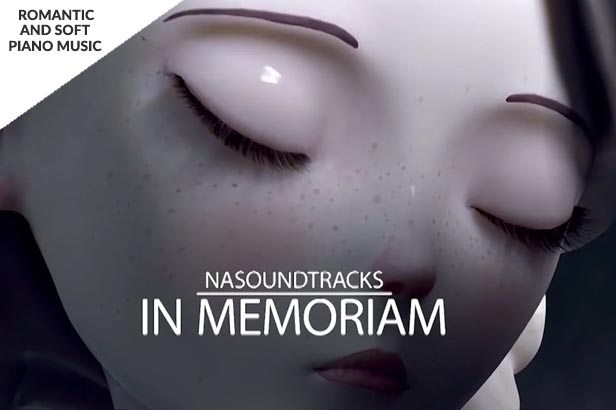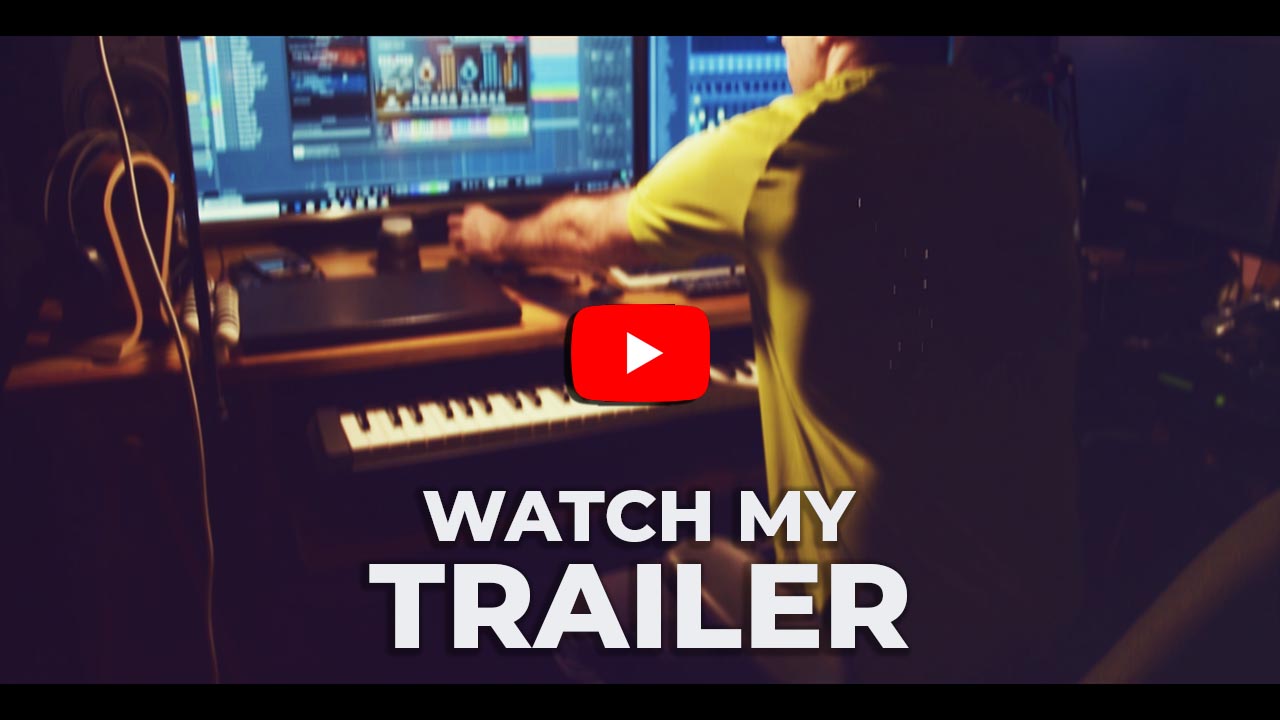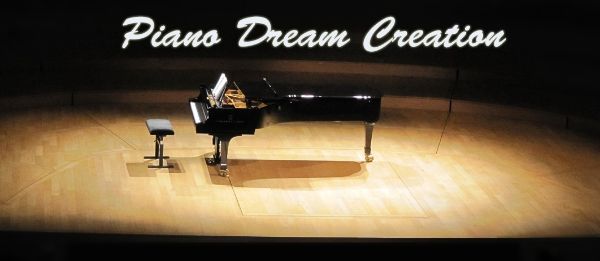 | | | |
| --- | --- | --- |
| | .. | |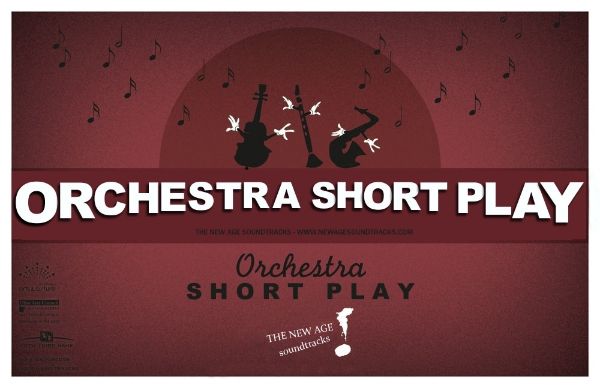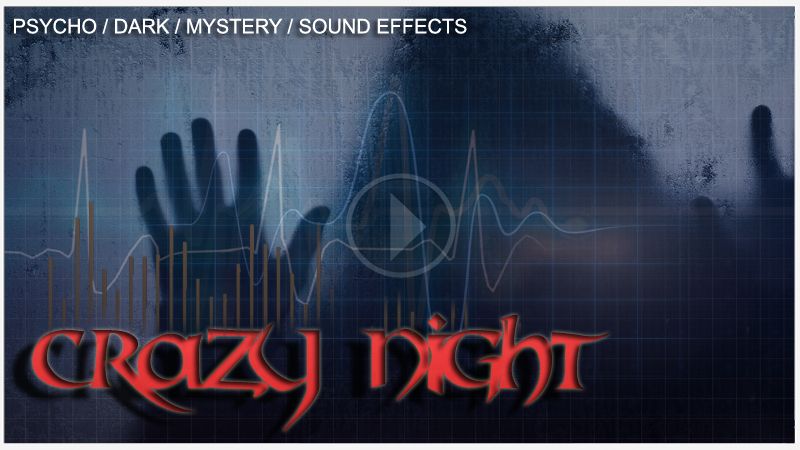 Hi and welcome to "THE NEW AGE SOUNDTRACKS" audiojungle page.
My name is Idan and I'm a producer / composer / writer and recording artist.
My studios are equipped to handle your project from beginning to end.
I have top notch trained musicians for all types of music and for any purpose! So if your project is not perfectly level, I can maximize the project and upgrade it to the best result.
I have successful experience in many areas of recording services, including recording artists and bands, composing radio jingles and commercials, television/movie soundtracks or scores, television/internet promos and much more. Here at THE NEW AGE SOUNDTRACKS page,
I always go that extra mile to give you the best finished product I can.
I will arrange and compose professional recordings like adding instruments such as guitar, bass, drums, piano, accordion, clarinet, all types of flute, duduk, all orchestral instruments, all ethnic instruments, all types of vocals and more.
I invite you to enter my portfolio or choose one of the categories fit their style of music you are looking for!
So from this point… May we all have a great success in all productions!




VideoHive Authors: Feel free to use any of my preview tracks in your video items. Don't forget to link to the music in your description, and drop me an e-mail, so I can update my item description with the link to your item as well! Thanks!
Public Collections
View All Collections