Hologram Sounds - Royalty Free Music
Hologram Sounds has a broad range of action when it comes to digital music: from orchestration to sequencing and programming, everything is crafted in order to be the most responsive and enjoyable.
We are currently building a complete sound library to suit your needs at all heights: music for logos, commercials, short movies, YouTube clips, presentations, motivational, and further on.
Follow this page to get all the updates to come. Don't forget to rate your purchases!
VideoHive Authors
Are you a VideoHive author? We are always open for collaborations! You can use our tracks for free by featuring our page in your projects. Also, we could build a track exclusively for your project. FOR FREE! Please contact us for the details. If you are using one of our tracks in your projects, your video will be featured on this page.
Audio Tailoring Service
So, you like one of our tracks but there's a little something you'd like to change to make it a perfect match with your work? Just tell us how would you like that and we'll be ready to literally
tailor our music
for your ears!
WHAT'S NEW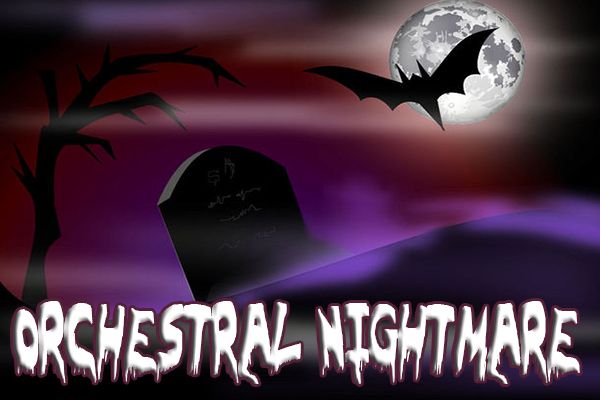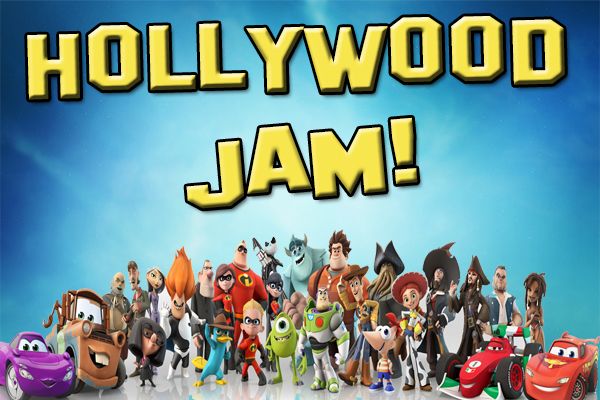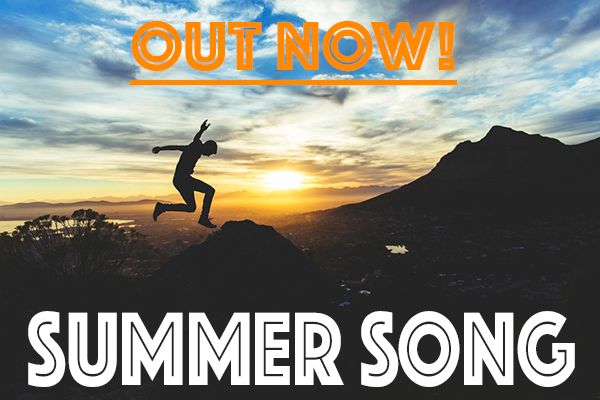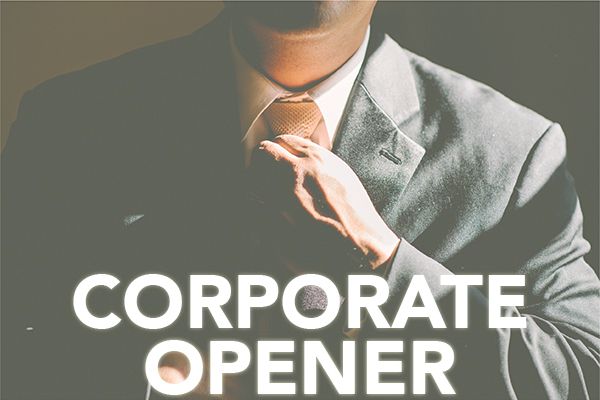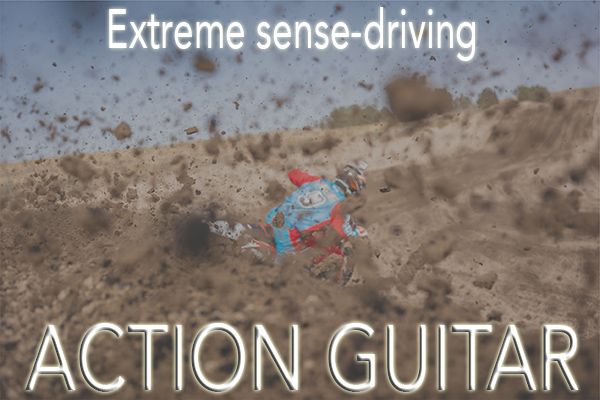 Social Profiles


Public Collections
View All Collections