Audio production solutions for web, documentary films and movies!
HKScoringstudio produces royalty-free music for your corporate video, film, games, documentary or any other moving images: If you need music for your project that you can't find at our profile page or if you like a track at our portfolio but it need an re-arrangement for your project, just write an email to: scoringstudio@gmail.com
I am also available for freelance work and do custom sound design for your project.
If you want to use any of our tracks in your Videohive project, feel free to do so by just informing me. In return, I credit your project by linking to it on this profile page.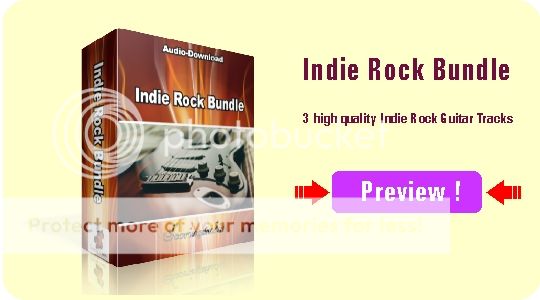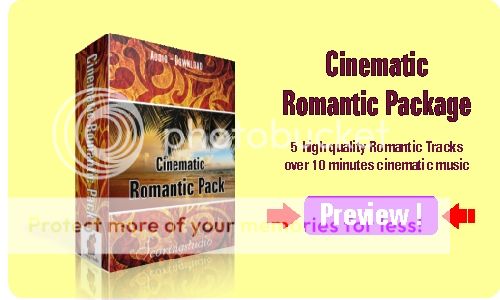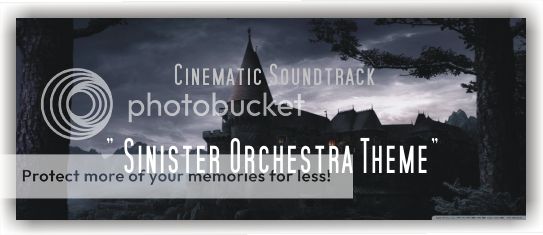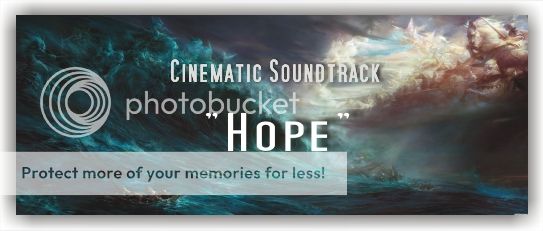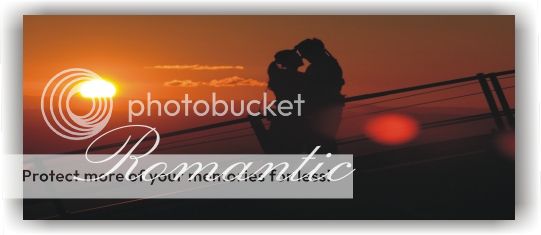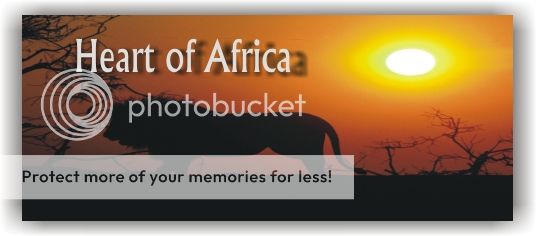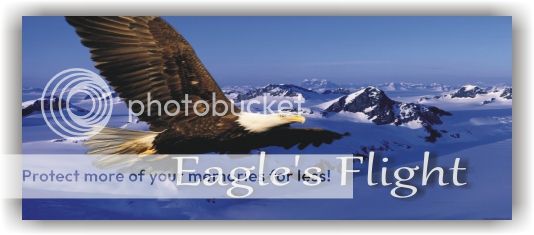 Public Collections
View All Collections