"Music is the universal language of the world". Henry Wadsworth Longfellow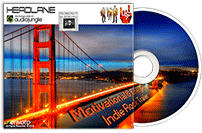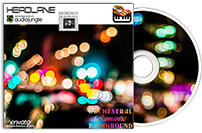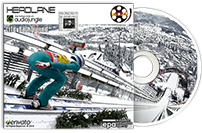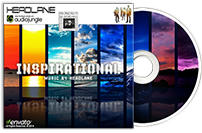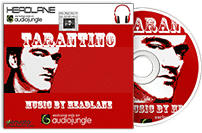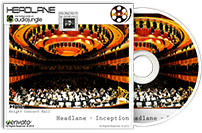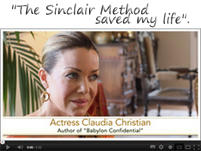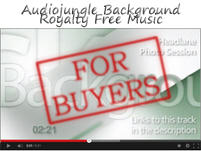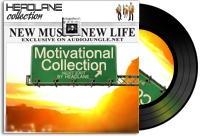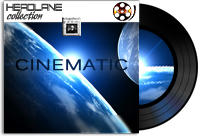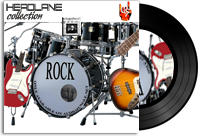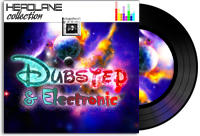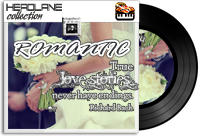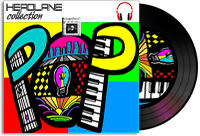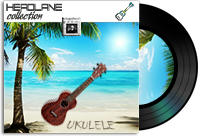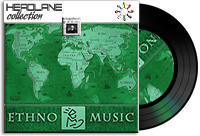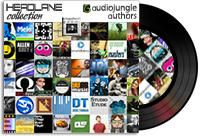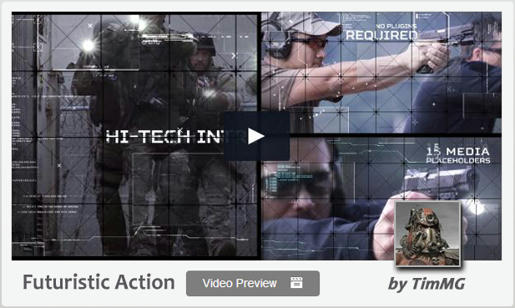 ...to you – to learn about the author (maybe you liked my track, as a result now you are here), if so, then…
I'm a musician with experience of about 10 years. Music – my life!
I like SoundBevy's words (AudioJungle author): "Music is an integral powerful tool for all types of visual projects and choosing the right feel or mood can be a complex and tedious task. My goal is to create the emotion that will complete your story. If you have purchased one of my tracks, I would absolutely love to see how you are using it in your project".
If you have any questions or you want to edit my track then please contact with me headlaneonaj@gmail.com
Thank you very much for purchases (332 Sales))! It's very important for me!
Thanks who clicked "Follow" !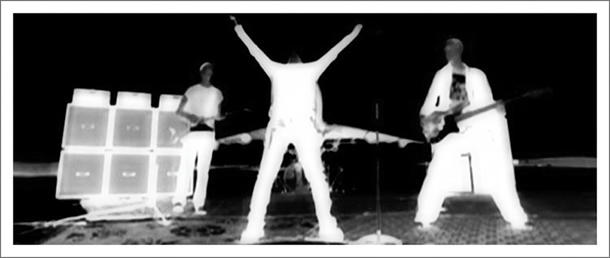 SINCE 08.10.2012
Public Collections
View All Collections