Scroll down to browse by category
Recently Added: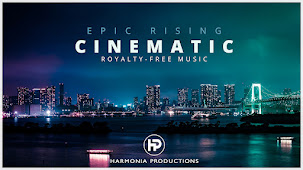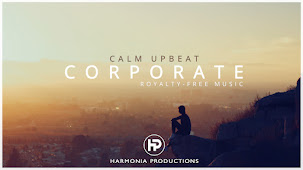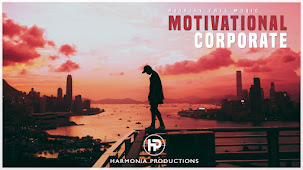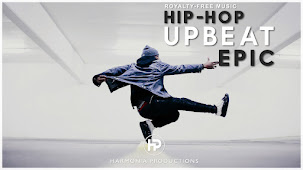 FUN QUIRKY & FUNK:
POP:
HAPPY:
Pack Collection :



EASY COPYRIGHT CLEARANCE
If you have received a copyright notice on your YouTube video, don't worry, it is very common and easy to clear such notices. Follow this link to release the claim : www.haawk.com/whitelist
▸ Select "Release a HAAWK Claim on a video"
▸ Enter the link to your video, your name, email, and copy and paste your license information in the message part of the form.
The claim should be released within 24 hours.
If you have any questions, please do not hesitate to contact me, I will be happy to help you out : productionsharmonia@gmail.com
For more information : Buyers Guide to YouTube Content ID & Copyright Notices
Public Collections
View All Collections