Welcome!
Here are some picks from our portfolio:
Who we are & what we do
HallaFreakquency is a Finnish music production & stock photography team. Our media music services include production music composing and production, jingles, audio logos and speaks. We also offer recording, mixing, editing, mastering and production services.
In case you don´t find a suitable song in our royalty-free portfolio, feel free to contact us. We are happy to compose customized material for a certain context and according to a brief provided by you. Our music is the result of close-knit collaboration that benefits from three different people´s areas of expertise.
We are also starting to build our stock photography portfolio in Photodune. Jaakko, Mika and Karri will be the contributors there.
Remember to follow us! Our portfolio is expanding all the time. Also, please comment and rate our items after purchasing.
Contact us
Drop us an email:
hallafreakquency(a)gmail.com
Check out our recording/mixing/mastering portfolio: HallaFreakquency website

Mr. Mika Autio
Audio engineering
Production services
Production music (excl. performance royalty-free, available for other projects)
Stock photography
Graphic Design

Mr. Karri Kallio
Audio engineering
Production services
Production music (excl. performance royalty-free, available for other projects)
Stock photography

Mr. Jaakko Höykinpuro
Stock photography



Our mixing studio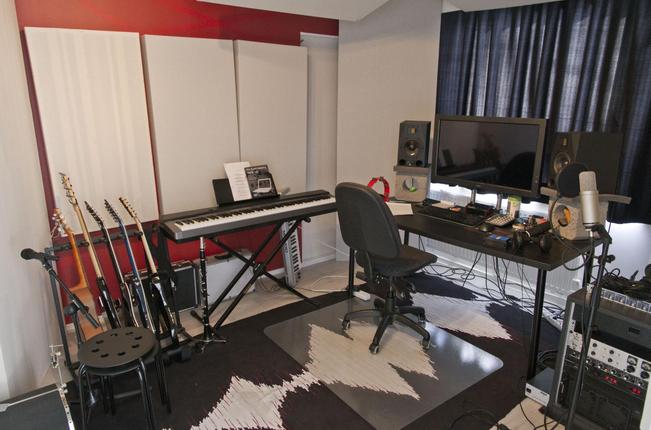 Our production music workbench #1
Public Collections
View All Collections