Welcome!
Who we are & what we do
HallaFreakquency is a Finnish music production team. Our media music services include production music composing and production, jingles, audio logos and speaks/voice-overs. We also offer recording, mixing, editing, mastering and production services.
In case you don´t find a suitable song in our royalty-free portfolio, feel free to contact us. We are happy to compose customized material for a certain context and according to a brief provided by you. Our music is the result of close-knit collaboration that benefits from two different people´s varying areas of expertise.
Remember to follow us! Our portfolio is expanding all the time. Also, please comment and rate our items after purchasing.
Contact us
Drop us an email:
hallafreakquency(a)gmail.com
Check out our recording/mixing/mastering portfolio: HallaFreakquency website

Mr. Mika Autio
Audio engineering
Production services
Production music
Graphic Design

Mr. Karri Kallio
Audio engineering
Production services
Production music

Our mixing studio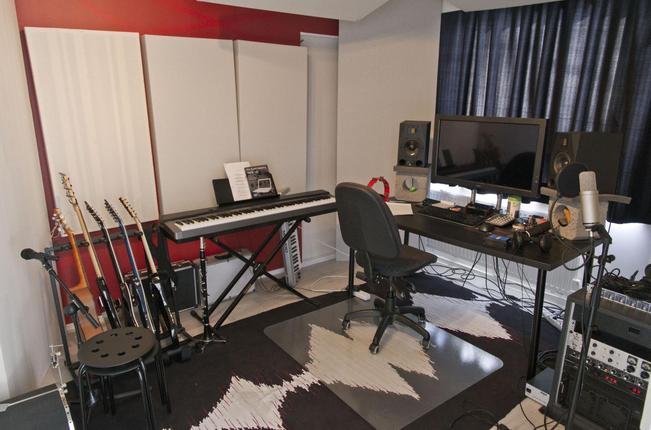 Our production music workbench #1
Public Collections
View All Collections