GS Audio
What is GS_Audio? It is the place where we make the best audio for your projects. Whether it is music for the advertising, media, film or your Company's video.
To Videohive authors : You are always welcome in our music, and you can use our preview tracks free in your video projects. We only ask you to link to our Audiojungle profile in the description of your item and to inform us about this so we can advertise your video too.
Thank you for visiting us.
For custom music requests, or any other quotes feel free to contact us through the contact form at the bottom right on the page, or drop us an email.
Item of GS :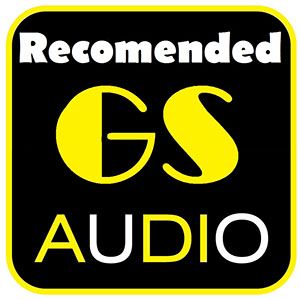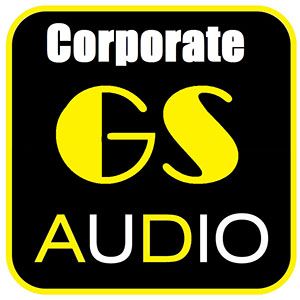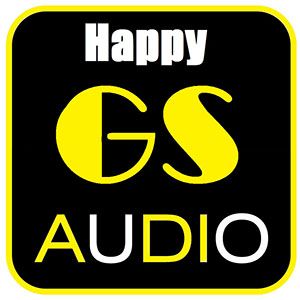 Public Collections
View All Collections