CREATIVE MUSIC STUDIO
GROOVE STUDIO is a production music company based in Slovakia, founded by brothers Emil Čambál and Juraj Čambál in 2002. The company focuses predominantly on TV commercials, movie and trailer music, video games and other media products.
We offer a wide choice of musical styles from orchestra ("Hollywood Sound"), over acoustic, to modern pop & electronic production.
To our clients belong brands such as O2, Siemens, Marlboro, Sony, Suzuki or advertising agencies such as Apollon Studio, Mayer / McCann-Erickson, Wiktor Leo Burnett, Alien studio and many other commercial and production companies.
Our Customers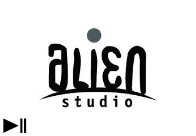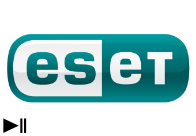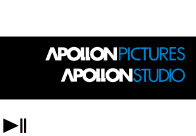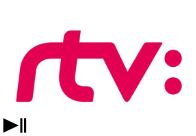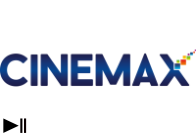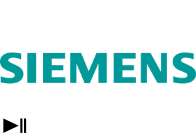 Collections for our customers





What Others Are Saying
Fairytale Love ★★★★★ "Very nice melody. Excellent!" by mark_rainier_lillig1
Infinity Space Logo ★★★★★ "Stylish logo! Nice pad and bells!" by KonstantinKasyanov
Late Night Talkshow ★★★★★ "I like it, it's great that you make such projects !!! good luck" by UraGranD2007
Christmas Knocking Ident ★★★★★ "very nice work on this , congratulations i wish you all the best for your upcoming sales ;)" by EricProchnow_DISABLED
Discover Child´s Dream ★★★★★ "Very nice work!" by Beunghar
Magical Fantasy ★★★★★ "Very nice work!" by Berkah9
Passion of the Soul ★★★★★ "Nice Track! Good luck!" by MastaMind
Passion of the Soul ★★★★★ "Cooool!!" by SD_sound
Passion of the Soul ★★★★★ "You have interesting work! they are very worthy !! everything cool!! I am sure that there will be even more sales !!!" by Great_Sound
Romantic Dream ★★★★★ "God! Too good feelings, I like!" by BosnowProduction
Fairytale Love ★★★★★ "Keep up the good work! DCSF" by digitalcenturysf
Attention all VideoHive authors:
You may use any of my preview tracks for your VideoHive items provided you give my music track a link in your description (like "featuring the music track 'Fairytale Love' by groovestudio"). Also, please send me an email to let me know about your item so that I can include links to your item in my profile and item descriptions to help promote your VideoHive item. Thanks! ~groovestudio
Web and Social Media Links