// GHOSTEAM //
Hello, We are Ghosteam.
We do Visual Design, VJ Loops & Audio Productions.
Enjoy our work, and Follow if you like it

Our Official Website : http://www.ghosteaminc.com/
Our Facebook Page : http://www.facebook.com/ghosteam.official
Our Twitter Page : http://twitter.com/GhosteamInc
Our Youtube: http://www.youtube.com/ghosteaminc
Our Vimeo: https://vimeo.com/ghosteam

For any questions regarding our products,
don't hesitate, ask ! we aim to please

Thank you! (contact area on the bottom right—->)
For an easier motion graphics search – Look in our VJ LOOPS Collection


Check out some of our products: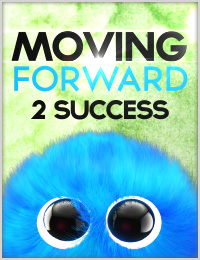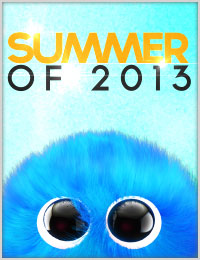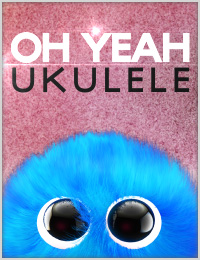 VJ Blocks Pack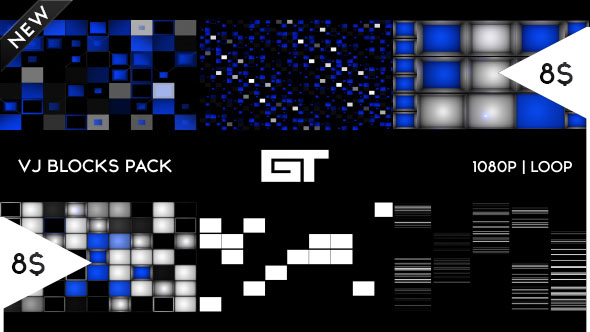 Avalon Movie Titles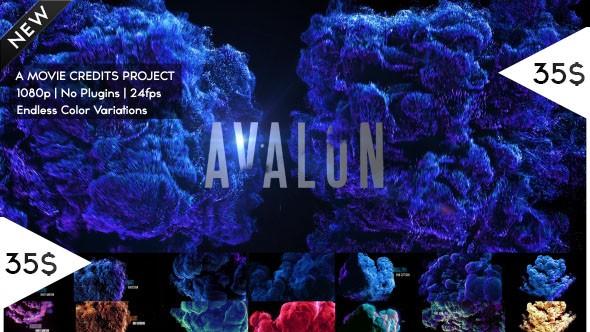 Particle Collision Logo Reveal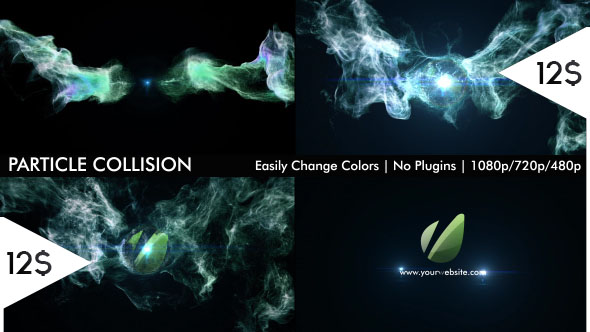 Neon City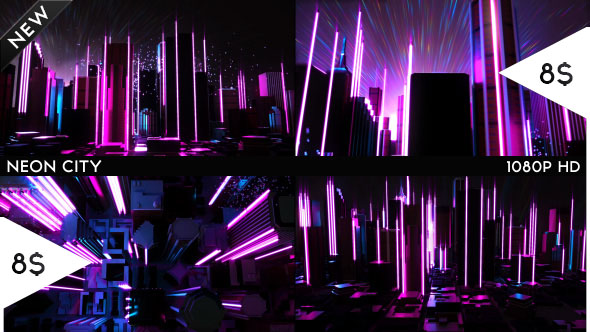 Cubes In Motion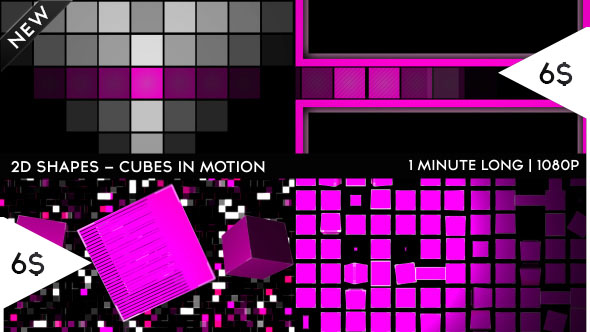 2D Stripes and Xs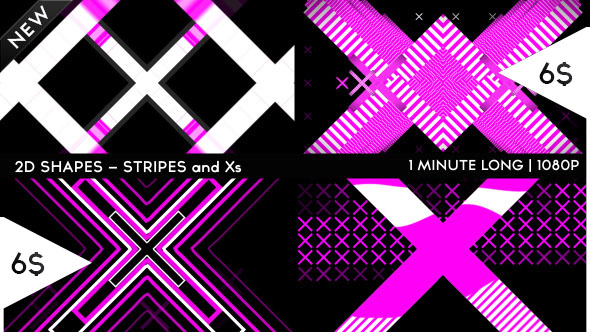 Energy Cubes Equalizers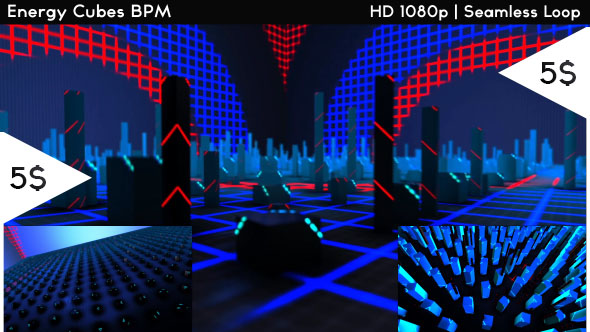 Neon Madness
VIDEO HIVE AUTHORS
Feel free to use our audio tracks in your projects. Please don't forget to include a link to our AudioJungle file in your video's description. Also, shoot me an email so I can promote your item as well!

Public Collections
View All Collections