Room of Sound
About Us
We are young team of professionals with 25 years experience in composing, arranging and producing music. Our work features music in various styles and moods. To find what you are looking for fast, browse in our collections below.
We'll be very thankful if you share with us your projects! It's always nice to know how your music is beeing used.
For more tracks from us, please check out our non-exclusive profile
Fragile Audioroom top seller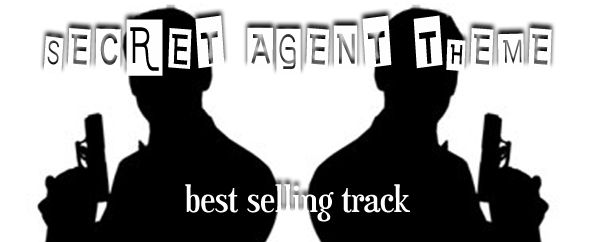 More music
ATTENTION!!!
If you can't find the track you need in our exclusive portfolio, please, check out our non-exclusive profile or portfolio!
Thank you!
Videohive projects with music made by FAR
Public Collections
View All Collections