Sound Producer | Musician | Composer
Popular files
The Original Music of High Quality for your most Daring and Interesting Projects
We wish you a good day and enjoy listening!
Here you'll find a unique musical content.
Exclusive High Quality Stock Audio & Royalty Free
Corporate
,
Cinematic
,
Electronic
,
Dance
,
Funk
,
Hip-Hop
sound for Your Media:
сommercials, trailers, video games, sports, promotion, radio, news, cooking shows, videos to YouTube, video review, children, fashion
and other projects.
You can use these
Royalty Free Music
in most
presentations
,
home videos
,
advertising
,
media
,
movies
,
film
and even a variety of projects with a wider audience.
Most audio tracks using
innovative solutions
and combinations. This could make
your projects
unique excellent
. There is also a
classic scheme
with the
popular structure
. For mass usage in
corporate
and
commercial projects
.
An example of using music in a video project:
Favorite Cafe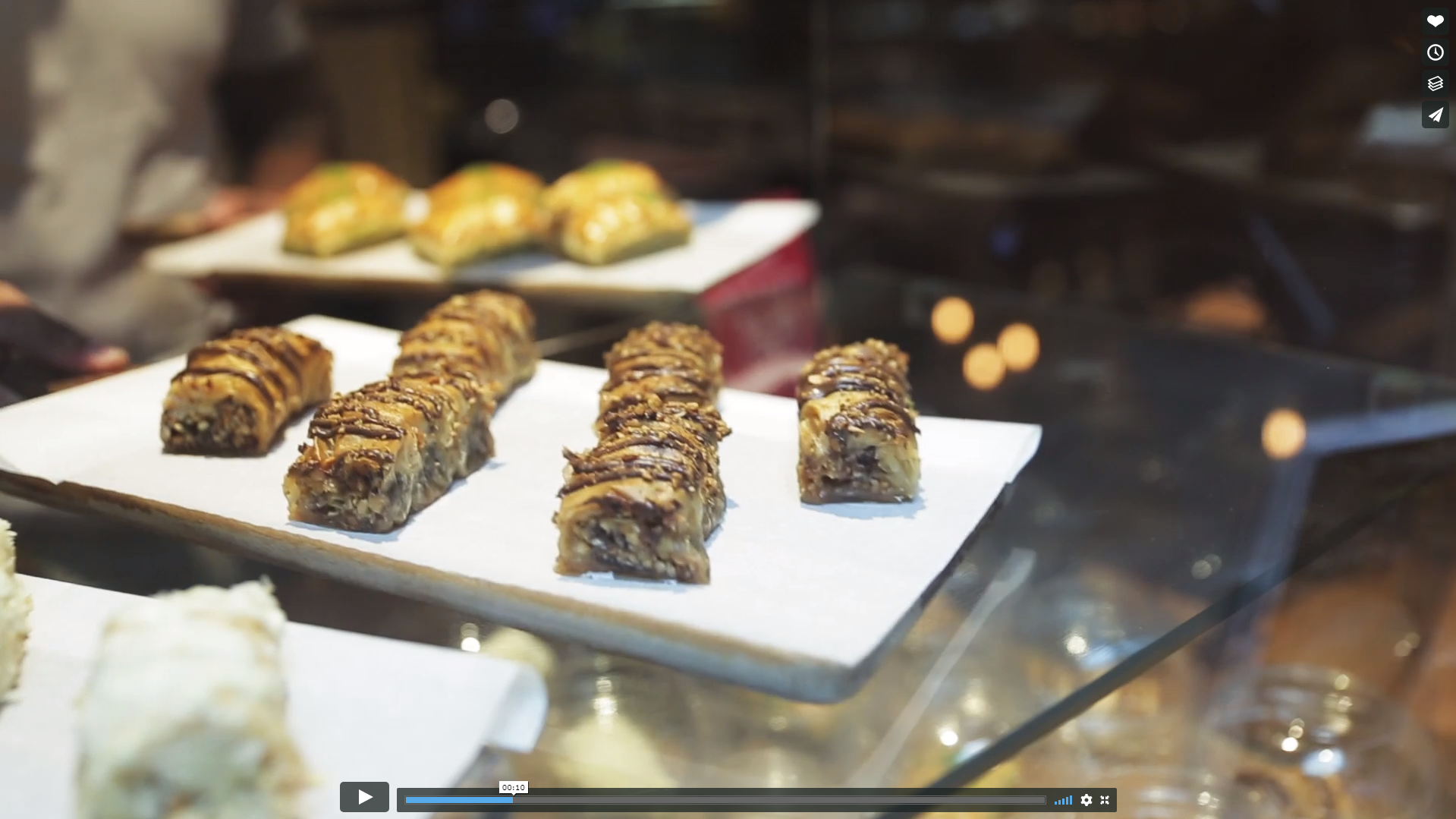 Fine Cooking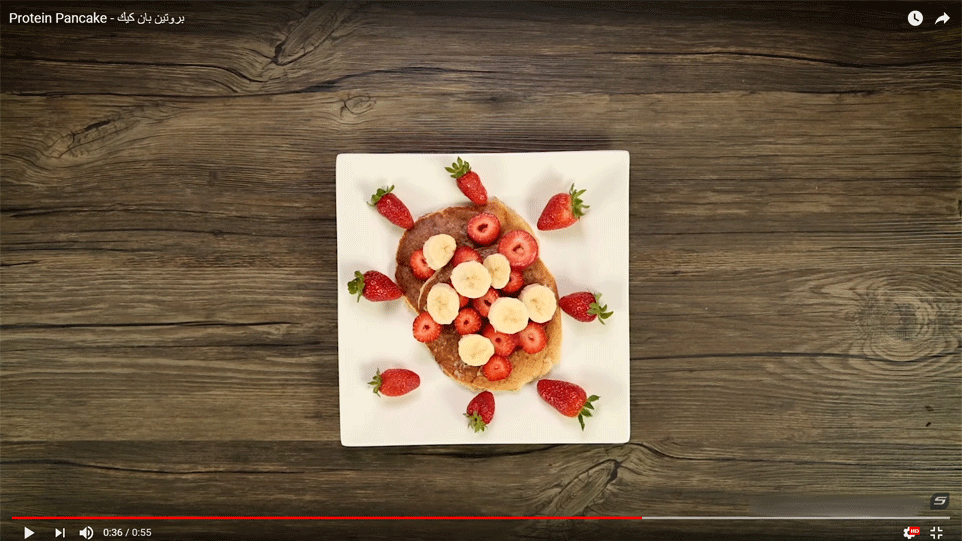 Inspiring Piano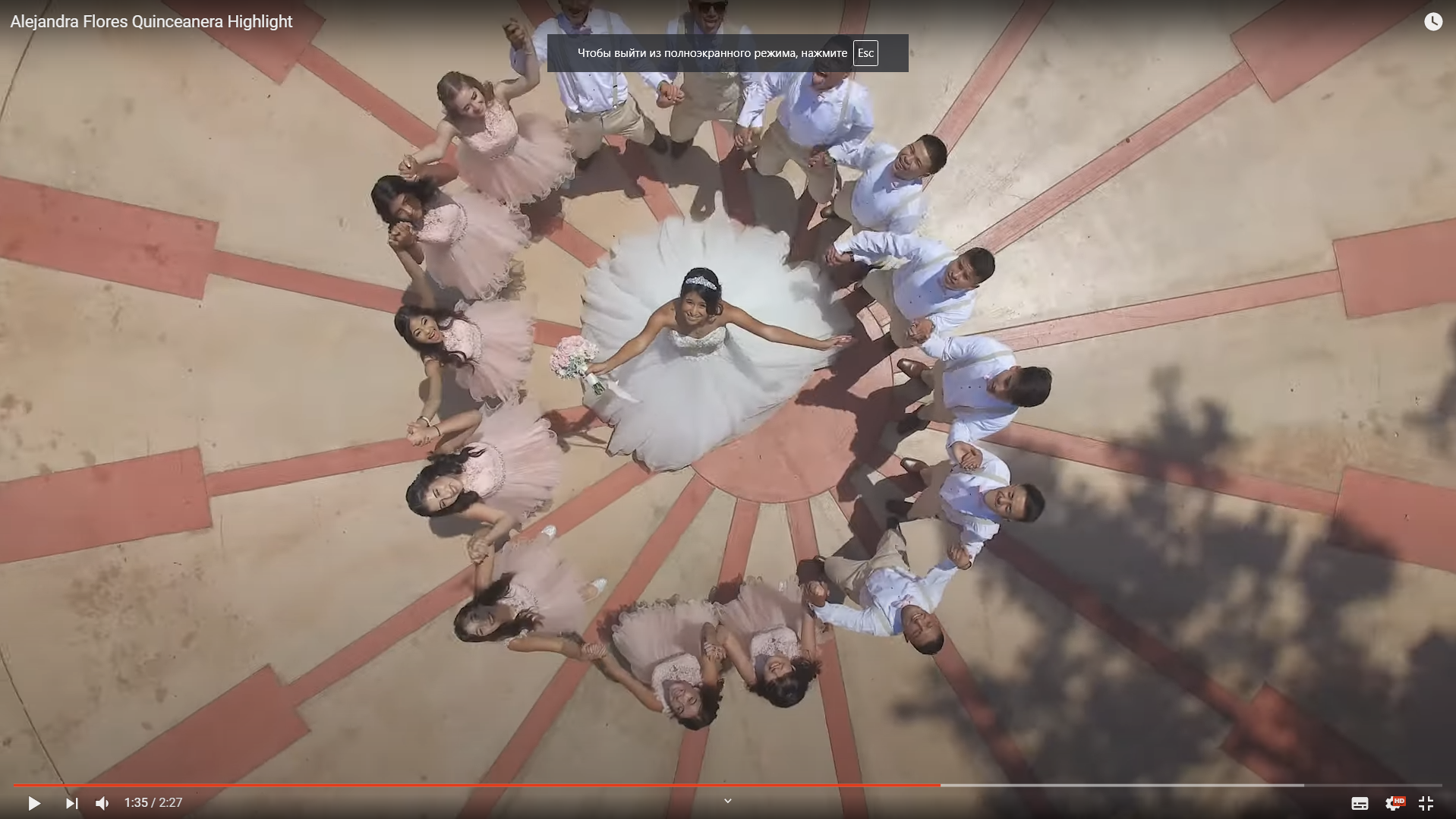 Sport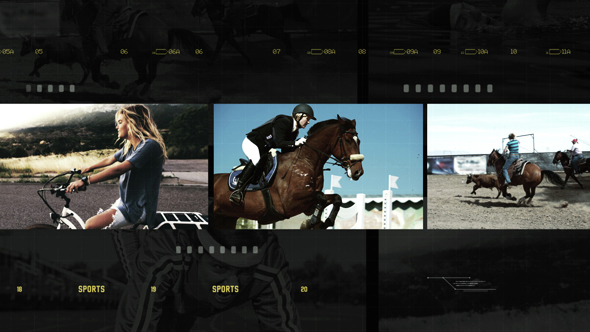 Information for Customers
Thank you for your purchase. Tell me what project using my music. After that I will be able to put a link to your project on the main page. When you publish your project specify a link to my music.
If you have any questions
or suggestions feel free to write an e-mail:
mortalsound7@gmail.com
If you want the sound file has been modified.
Faster, slower, change the structure, loop, remove or replace tools. All of these issues can be discussed in the mail.
After the purchase
, I ask you to go to the "Downloads" and vote for my track and place 5 stars. This will help make even more sought-after compositions.
Many thanks!
About FFMusic
For a long time I have been workin as a sound engineer on the radio and television. I have been writing club (electronic) music and helping musical bands to get a great sound. Recently, I became interested in making music for media projects, which you will find in
my Porfolio.
Now I work full-time on audiojungle and I use all my experience and knowledge to make the product interesting and the music unique and marketable.
I hope you enjoy my content and you will find that you were looking for.
I wish you every success and prosperity!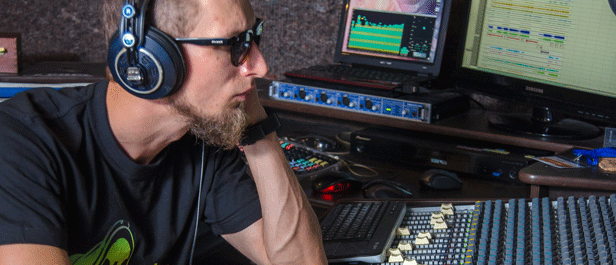 I am very interested to see how my music participates in other projects. Try to tell me about it by sending an e-mail link.
To VideoHive Authors!
You can use any of my tracks with water marks. Just specify a link to my audio and send me a link to your project. And I will publish your item on your page.
Public Collections
View All Collections