Production Music by Fabletone
Welcome to the Fabletone AudioJungle Profile.

I'm a composer from England, UK and a strong believer in the virtues of real, acoustic instruments. My aim is to make stock music with soul! Take a look through my portfolio to find the music that's right for you.

View My Music: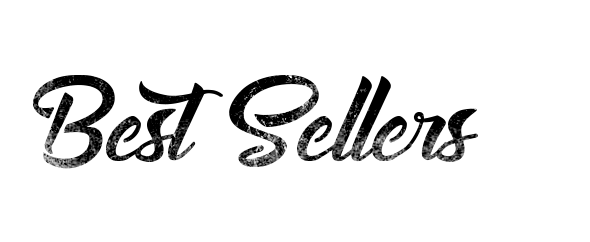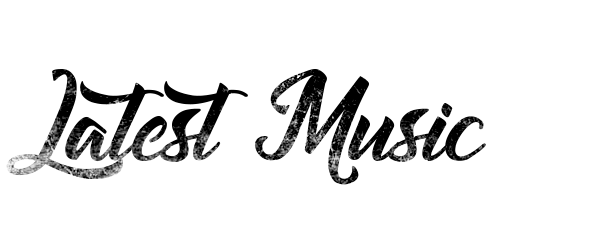 I love finding out where my music is being used. If you do purchase any tracks and would like to let me know how they've helped you in your project, feel free use the contact form on the right hand side of the page.