Welcome to DynamicSound Profile | Music For Your Projects
Dynamic Sound Productions is dedicated to producing fresh, original and high quality music for media that helps our customers enhancing their projects. Energetic, uplifting, inspiring, and motivational music are the main focus while producing high quality music. All our music is available exclusively on AudioJungle!


FEATURED TRACKS: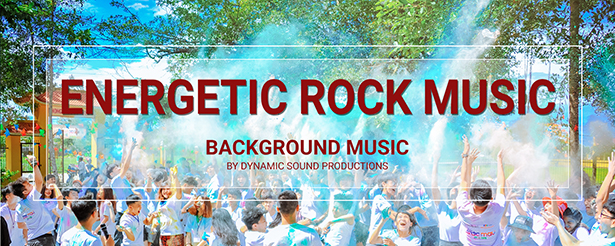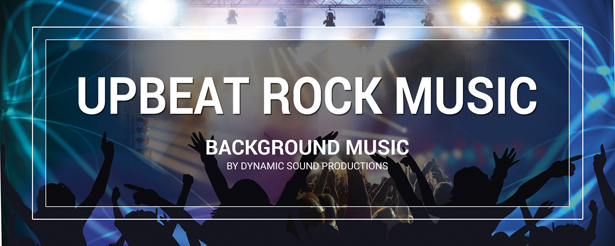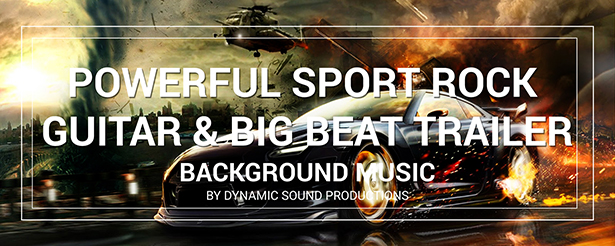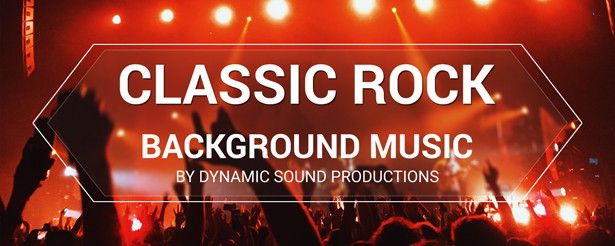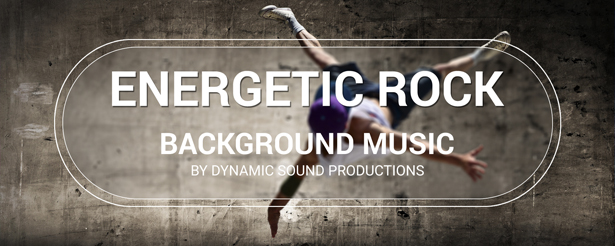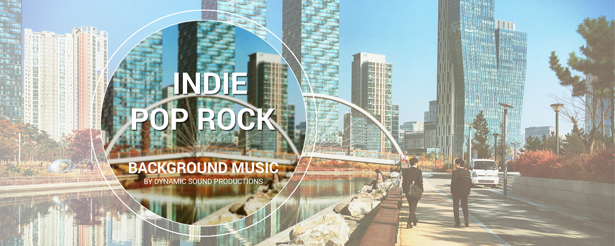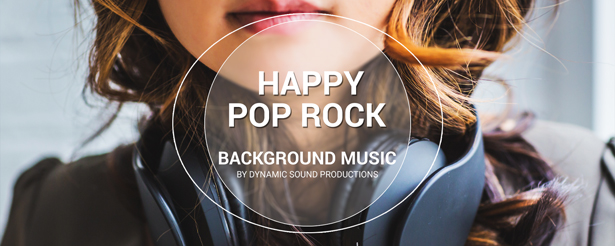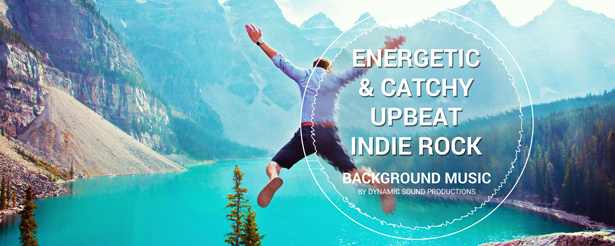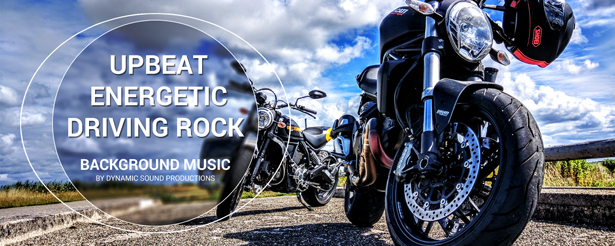 To Customers
Thank you for choosing DynaMic Sound Productions music for your projects!
We'd love to see how you used our music. We'd be grateful if you sent us a link to your project and please don't forget to Rate After You Purchase. ★ ★ ★ ★ ★
If you have any questions or need changes to any of our tracks please contact us.
To VideoHive Authors:
You are welcome to download and use previews of our music for use in your VideoHive projects, just link us in and we will link you back. Thank you!
Some video projects using music from Dynamic Sound Productions
Public Collections
View All Collections