Welcome!
Hello, my Dear Listener!
My name is Vladyslav and I'm a composer from DreamNotesSounds studio.
For many years I compose music, getting more and more saturated and exciting sound for my compositions. I putting a part of myself in every note.
In my portfolio You can find the best, high-quality and I hope the most suitable soundtracks for Your projects.
Thank You so much for stopping by.
DreamNotesSounds studio presents: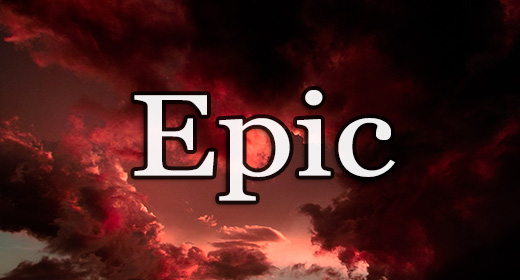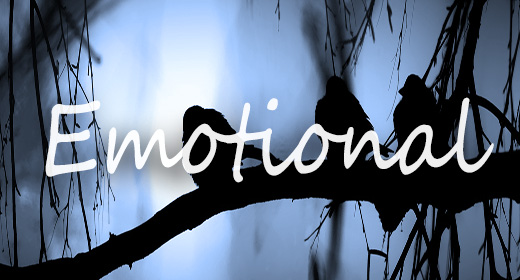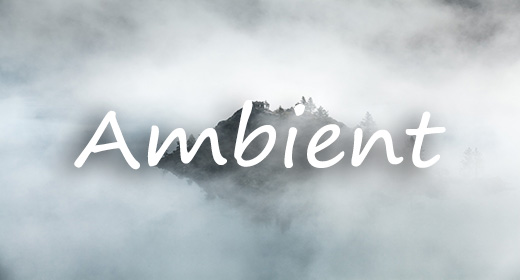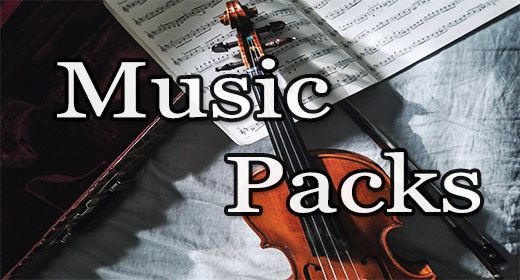 I will be very glad to help Your projects sounds bright and colorful.
I like to create for You.
I hope You'll enjoy my works.
Public Collections
View All Collections