Music For Trailers, Intros, Videos, Games, TV, Commercials, Sports
Hi
My name is Paul, I'm young composer. My adventure with music starts in 2008 when my friend and I wanted to play heavy metal. We started a band and played few concerts for 2 years. In 2012 my friend inspired me to create orchestral music and told me about audiojungle site. I thought, why not to try?
Now I have possibility to share my ideas, show music that expresses me here.
My tracks were used in games, videos, trailers, commercials, sports etc.
I'm trying to learn on my mistakes, I'm still improving my skills and myself as composer. I hope you will like my tracks and enjoy music as much as I do.
Cheers!
Tracks in collections for quicker find what you are looking for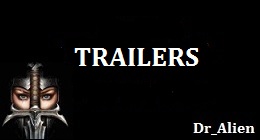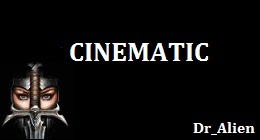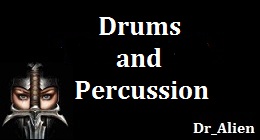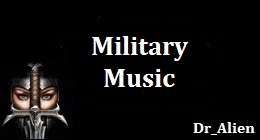 If you want to save money, please check my music packs in here: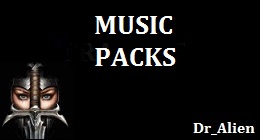 VideoHive authors, please feel free to use my tracks and previews in your projects.
If you buy my music or use my preview, please send me link to your project, where you use my track. I will upload it on my profile to support you. Thanks.

Public Collections
View All Collections