DOLPHIN-MIND MUSIC
<<<<<<<<<<<<<<<<<<<<<<<<<><><><><><><><>>>>>>>>>>>>>>>>>>>>>>>>>
<<<<<<<<<<<<<<<<<<<<<<<<<><><><><><><><>>>>>>>>>>>>>>>>>>>>>>>>>

<<<<<<<<<<<<<<<<<<<<<<<<<><><><><><><><>>>>>>>>>>>>>>>>>>>>>>>>>
HI! My name is Denis Podberezny. I present you the exclusive musical works: for your business, or special musical decoration of your company…. this music will perfectly work in your videos clips, or advertising, at memorable events, and to work for your good mood. Emotions – they are invaluable!

I want to provide you the works in various musical genres. Here you will find music of Corporate character, for the Cinema, direction Rock music, Folk, Children's Music, Pop Music, Jazz, Abstract, Ambient, Classic,Electronic, and direction Tech, and many other things.
Many thanks to those who used my musical tracks, and chooses my tracks not for the first time is means to me much, and your estimates and comments are invaluable =). I am grateful that you trust me!
I very much appreciate your attention! also I will be glad if you state the wishes or point out to me the defects of works, it will help me to understand better your taste, to understand your requirements and to improve this musical product! I am always ready to cooperation with you, and to mutually advantageous partnership.
You can use this music with a watermark (AudioJungle) if it wants to you, but there is a request specify please links to the page of a track of the author, I will be very grateful to you for it (Many thanks!).
If you wish I with pleasure I will place the reference to your video and with our music… and only we will be glad to such cooperation.
Thank you that we were chosen! And for your shown interest! I wish Success to you in your Business and work!
Guys please send your links to your works! I will post them on the page!
If you have questions – I will be glad to answer dolphin-mind@yandex.ru
___________________________________________________________________________
CONTENT ID/ADREV
Most of my music tracks are registered in youtube content ID system, so if you get youtube claim
If you can't solve the problems with the Content ID?! check out how to do it right
https://support.google.com/youtube/answer/2797454
If it didn't help?! contact us! I will help you settle this issue music is registered in companies AdRev.net and elitealliance.net
___________________________________________________________________________

___________________________________________________________________________
☞☭⚽️✮FootBall EURO 2021 Russia Carnival Anthem✮⚽️☭☜ (Power Drums Latino Russia Carnival Katyusha FootBall Sport)


☞☞☞☞☞☞⚽️✮FootBall Carnival Dance Music✮⚽️☜☜☜☜☜☜ ☀︎☀︎☀︎☀︎☀︎☀︎☀︎☀︎(Power Dance Carnival FootBall Sport)☀︎☀︎☀︎☀︎☀︎☀︎☀︎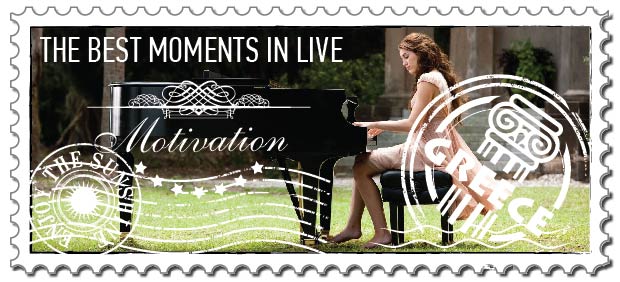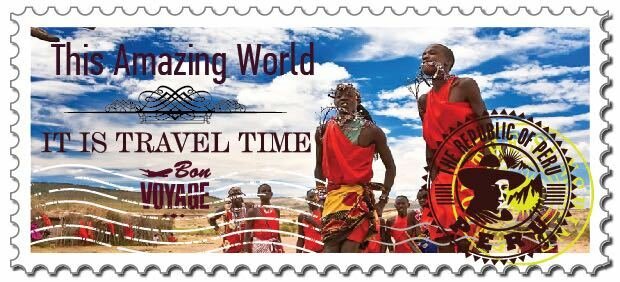 Collection




















PACKS COLLECTION





<<<<<<<<<<<<<<<<<<<<<<<<<><><><><><><><>>>>>>>>>>>>>>>>>>>>>>>>>

<<<<<<<<<<<<<<<<<<<<<<<<<><><><><><><><>>>>>>>>>>>>>>>>>>>>>>>>>
★★★★★★★★★★ Facebook – Vimeo – Youtube – ★★★★★★★★★★



Dear friends! if you want to place on my page or on my Youtube, Vimeo to a page the link to the project with the music bought here … write us on dolphin-mind@ya.ru

⬇︎⬇︎⬇︎ Example Project Video ⬇︎⬇︎⬇︎ (leave a link to your work in the comments )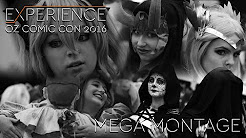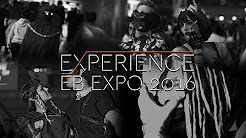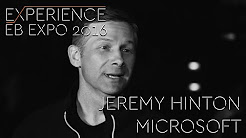 ROYALTY FREE MUSIC
Happy Music, Motivational Music, Music Background, Positive Music, Inspired Music, Pensive Music, Positive Music, Ukulele Music, ROYALTY FREE Music Library, Music for Video, Music For Slideshow, Commercial Music, Sport Music, Uplifting Music, Instrumental Music, Documentary Music, Promo Music, Corporate music, Ukulele Music, Royalty Free Music For Youtube
Public Collections
View All Collections