no pain - no brain ;)
Welcome 2 My GFX World!
I am mainly music composer & DJ and have several releases but since 2001 I am involved into the graphics, animation & video world and I am really enjoying it.
Follow my latest music productions ready to listen and download on iTunes here:
Nykk Deetronic iTunes releases: https://itunes.apple.com/us/artist/nykk-deetronic/id669015004
You can read more about me & my work @ www.deetronic.rs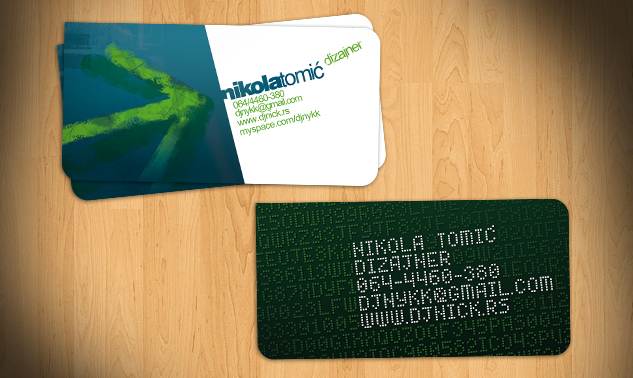 And here is list of other web sites you can find other interesting things about me:
"Tweens" game – my first game released for iOS (iPhone, iPodTouch & iPads).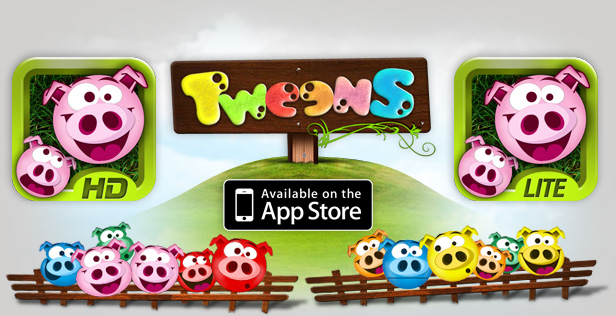 "Running Snake" game – The Secong Game released for Android phones & tablets: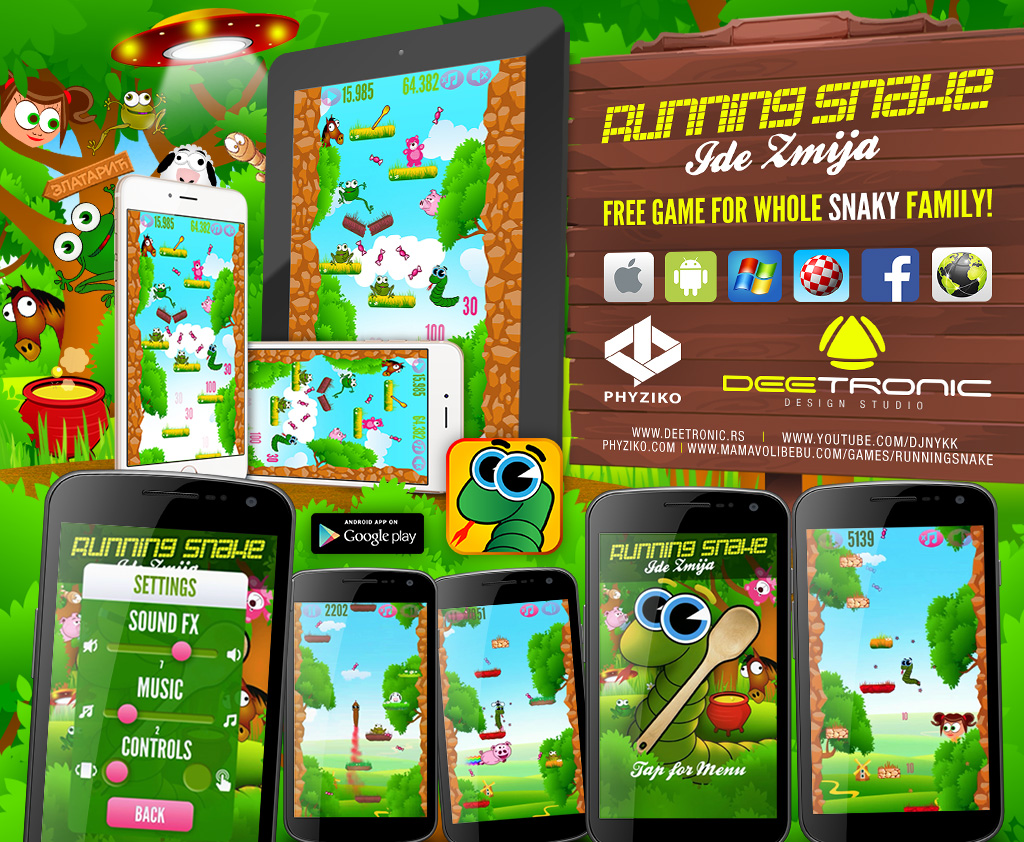 I have made all graphics, animated videos, web design, music and sound effects for the game.
www.deetronic.rs – Official Nykk Deetronic presentation
www.youtube.com/djnykk – Nykk Deetronic Youtube channel
www.deetronic.rs/shop – Deetronic Online Shop
www.mamavolibebu.com – Mama Voli Bebu WebSite
https://itunes.apple.com/us/artist/nykk-deetronic/id669015004 – Download my songs on iTunes
www.reverbnation.com/djnickdeetronic – audio & video streaming
www.jango.com/music/djnick+deetronic – US on-line radio station
www.soundcloud.com/djnick – play some of my latest music tracks
djnick2k.deviantart.com/gallery – my artwork / graphic design list
djnykk.daportfolio.com – my graphic design CV
www.coroflot.com/djnick – my graphic design CV
www.behance.net/djnick – my graphics CV
www.facebook.com/djnykk – personal contact via FaceBook
www.myspace.com/djnykk – music account on MySpace
www.graphicriver.net/user/djnick – my graphics / web design elements
www.audiojungle.net/user/djnick – my music stuff & jingles
Experience:
Over 25 years of work on computers.
Duties and Responsibilities:
Text Processing, Drawing and Painting, Art Direction, Layout, Pre-Press of Magazines, Newspapers and Books, Scanning and Image Editing. General Design, Logotypes, Business Cards, Billboards, Posters, Flyers, Accounts, Schedules, Memos, Business Letters, Covers for Audio/Video Tapes/Discs… and preparing for screen and offset print or image setting for printers. Also creating business Web Pages using Java Script & Flash; Professional TV Commercials and Music / Sound effects and audio engineering for Various Clients.
Skills:
Digital Illustration, High End Retouching, Photo-montage, Art/Photographic Direction, Digital Photography, Artwork, Design, Visualization, Traditional and Modern Illustration, DTP (Desktop Publishing) & Layout Magazine Design, Newspapers and Books (Including CD Covers, TV Telops, Billboards, Posters, Flyers, Business Cards…); Web Design & Internet Pages (Using JavaScript & Flash), Audio & Video editing (Music / Commercial Videos & Multimedia), Music Making, Mixing and Sound Effects for Radio / TV, Theatres, Movies and Computer Games Industry.
Software Skills:
Adobe Photoshop, Adobe Illustrator, Adobe Premiere, Adobe After Effects, Adobe InDesign, Softlogik Page Stream, Quark Xpress, Corel Draw, Haage&Partner's ArtEffect, Idruna Photogenics, Microsoft Front Page, Adobe Dream Weaver, SWiSHzone.com Pty Ltd's SwishMAX, Adobe Flash, Microsoft PowerPoint, Microsoft Word, Xara 3D, Steinberg WaveLab, ReNoise tracker, RBF OctaMED Sound Studio…
Interests:
Electronic Music [DJ-ing], Computers, Image and Media Technology, Film and Directing, Photography, Tennis, Skiing…
Other Abilities:
Innovative, creative, excellent communication skills, ability to work under hard pressure and tight deadlines. Nonsmoker. References available upon request.
Public Collections
View All Collections