Listen to your soul
My customers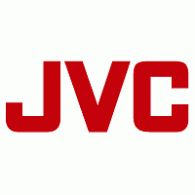 My Music Collections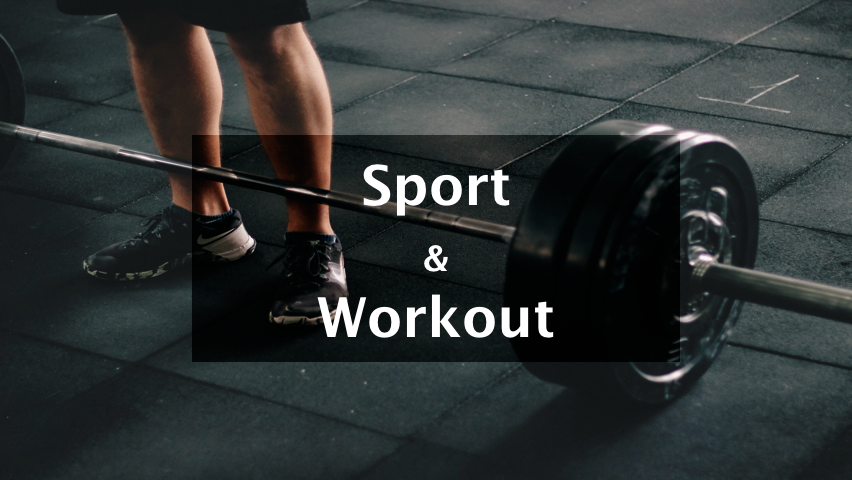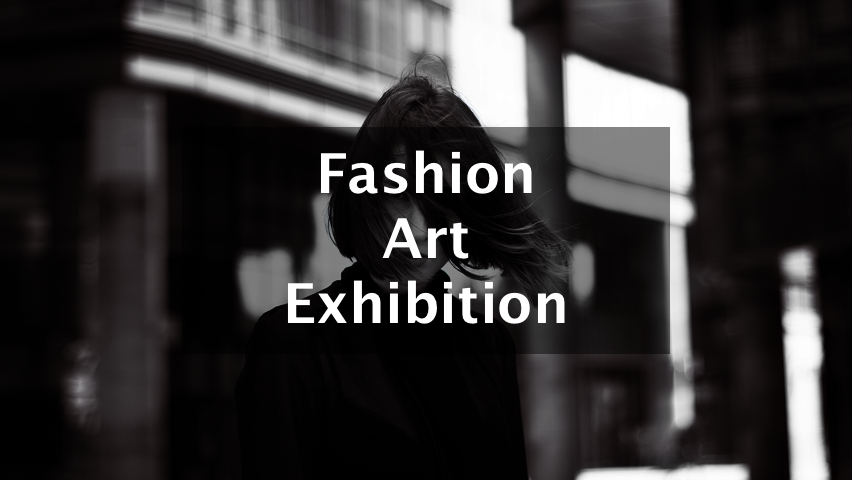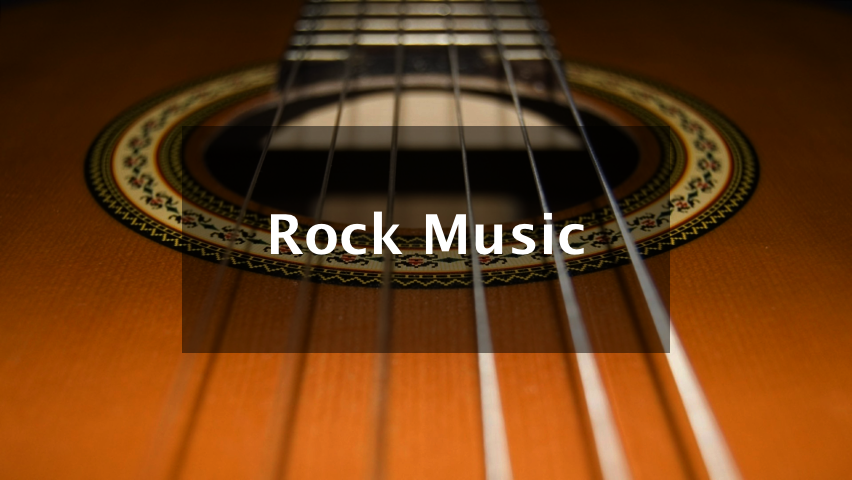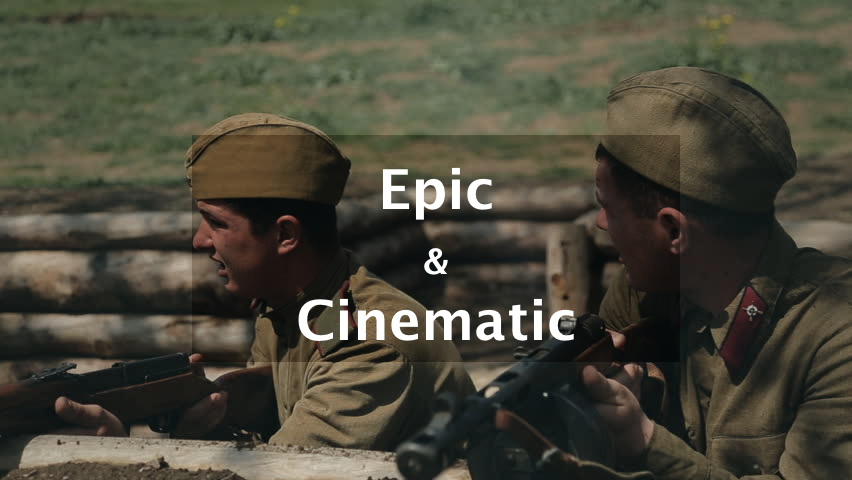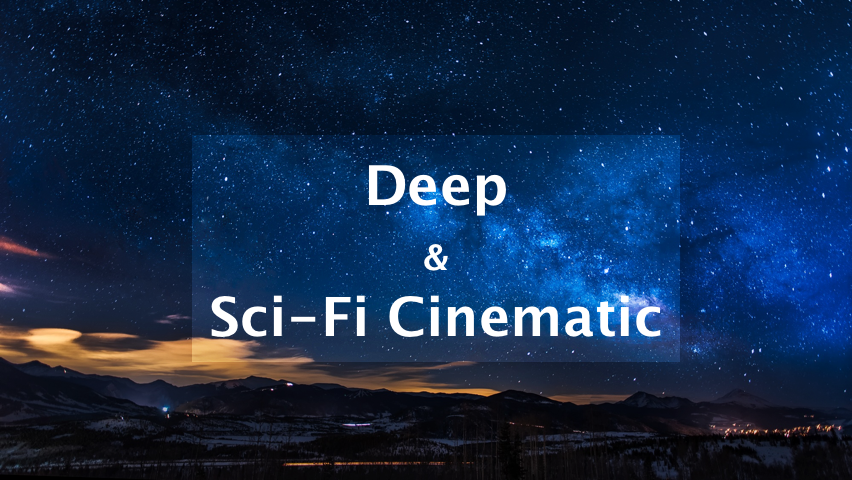 Hello,
I am working in different music styles. Each track I produce I put my emotions in so you can feel the same at your side. Every track has it's own idea and reminds me on some important moments I had in my life. So let's say you can find a small part of my soul in each track.
Well, here I post the most of my favorite tracks and really want to share this part of my soul with you.
I hope you will enjoy my music whether you buy or not. If you enjoyed my music – leave a comment, I will be happy to listen to your opinion!
Thank you!
Public Collections
View All Collections