---------------------------- DELICIOUS MUSIC ---------------------------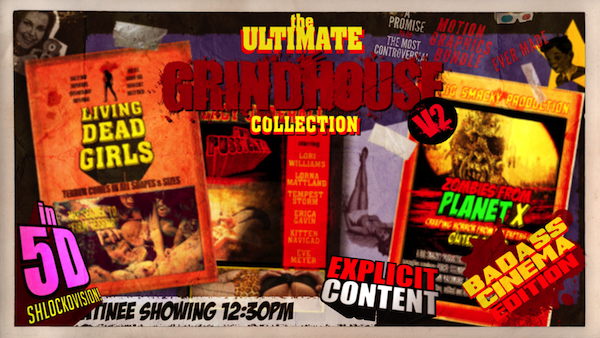 How to Handle YouTube Claims Dear customers, my entire music portfolio is registered with Content ID (Identifyy). If you have received a copyright notice on your YouTube video, please don't worry! Just follow one of these steps:
1. CLEAR ANY COPYRIGHT CLAIMS ON MY PORTFOLIO: Click on https://www.haawk.com/whitelist fill the form, copy/paste the contents from your license into the message box. Claims are removed within 24 – 96 hours.
2. DISPUTE THE CLAIM VIA YOUTUBE BUILT-IN FORM: Please read the Buyer's Guide to Content ID. Takes about 96 hours or less for YouTube to clear your video.
3. SEND ME AN EMAIL AT deepfriedtracks@gmail.com I will take care of your clearing process for you. Please attach the link (URL) to your YouTube video and your Audiojungle license file in the email.
Thank You for choosing my music. If you have some questions please feel free to contact me at deepfriedtracks@gmail.com
Public Collections
View All Collections