Composer - Arranger - Producer
Allow me to briefly introduce myself…
My name is David Orr, and I am currently located in the Boston, USA area. I've been composing and providing music for various multimedia projects for over a decade. I have experience developing for a wide variety of platforms, including XBox, Adobe flash, iOS, and the PC. Some of my recent clients include Activison, HBO, The Behemoth, and Microsoft.
I have a solution for your specific needs and budget, small or large!
I consistently work with developers of all sizes, and have created a set of resources designed for developers at every stage of their journey.
Free Stock Audio
: I have a collection of free stock audio that can be used for non-commercial productions, or licensed at a nominal fee for commercial work.
Premium Stock Audio
: Hosted by AudioJungle, my collection of Premium Stock audio is designed for commercial developers on a tight budget, looking for a professional sound with personal support when they need it.
Custom Audio
: I have an ever increasing list of clients that consistently turn to me whenever they need audio custom-tailored to their production. Nearly every developer I work with comes back when they have a new project—I'd love to build a relationship with you and write music in your vision!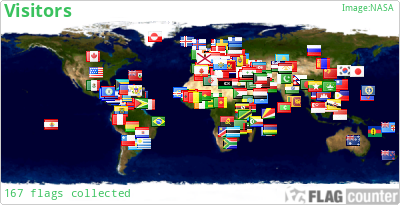 Public Collections
View All Collections