Unique Music & Audio For Your Projects!
Hello! My name is David Wurczel. I am a composer, sound designer, concert guitarist and lecturer from Prague, Czech republic.
In my free time, I produce premium quality audio for all kinds of media. Recently I have finally received an official author rating for which I am incredibly grateful, thank you so much, AJ community and all the clients!
My Collections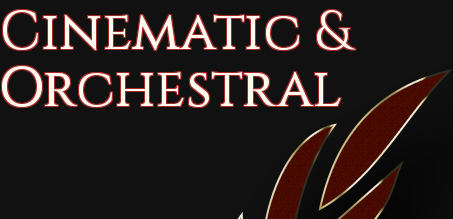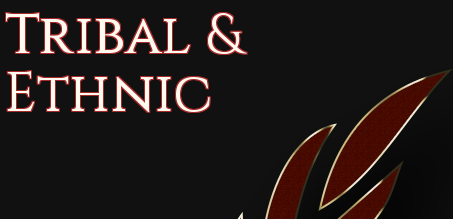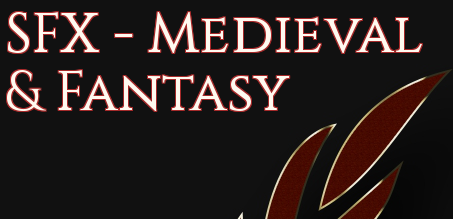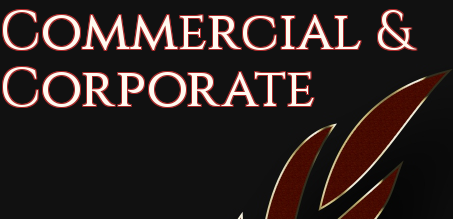 Note to Customers

Many thanks for choosing David Wurczel Audio in your projects!
If you have the possibility, feel free to share your project with me as I would be very excited to see how my music is being used!
To see my official website, please visit: https://www.davidwurczel.com/ Instagram: https://www.instagram.com/david_wurczel/

Public Collections
View All Collections