Hello and welcome!
Check out the collection of the most popular Christmas songs, with many versions… "Jingle Bells", "Deck the Halls", "We Wish You a Merry Christmas" . . . CLICK BELOW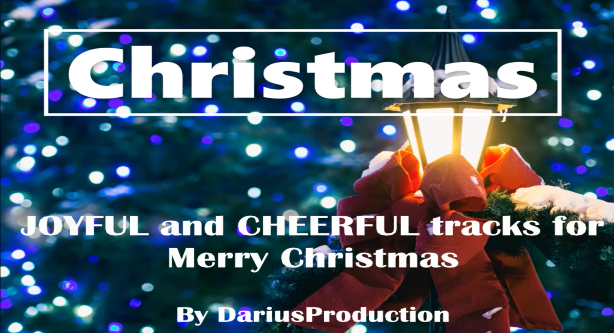 Background music for video and media by DariusProduction!
Dear Customers, here you will find background music for your private or business videos. If you are looking for emotional, powerful and inspiring music that can be used for many videos, you are in the right place!
Royalty-Free Music for media projects, uplifting and dramatic, motivational product advertisements, commercials, presentations, slideshows, YouTube videos, wedding videos, documentaries, photography background, beautiful life and travel videos, game reviews and videos, TV and radio media production and many other types.
Check out the collections to find the right music that will refresh your video!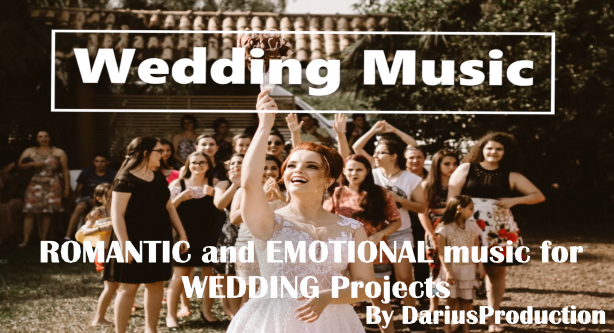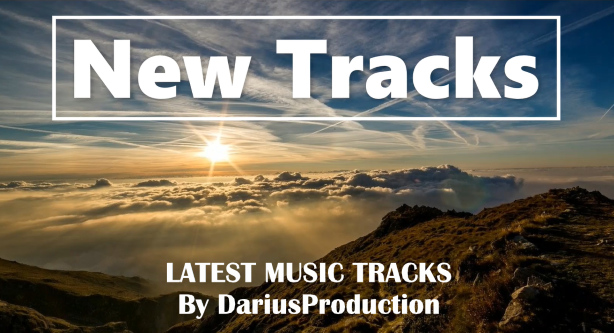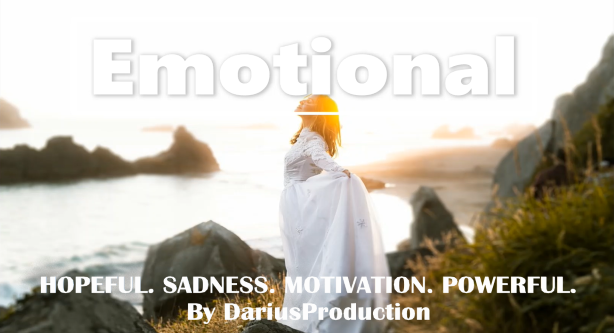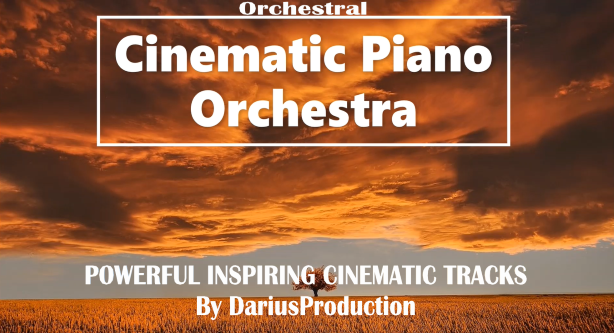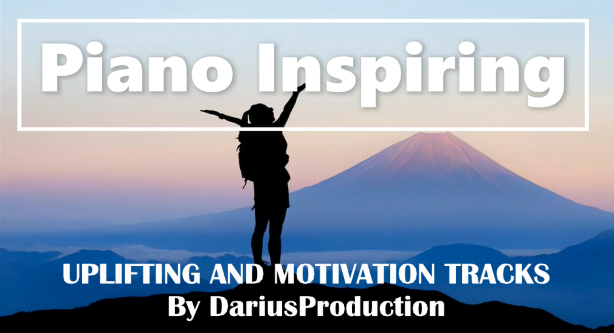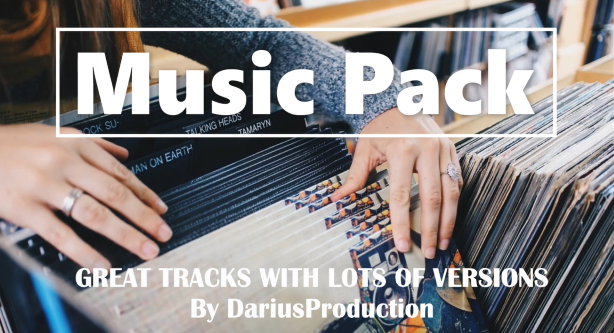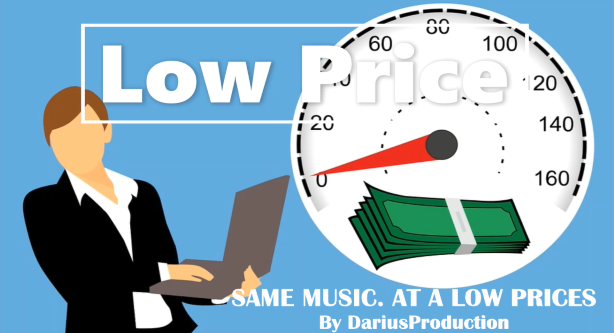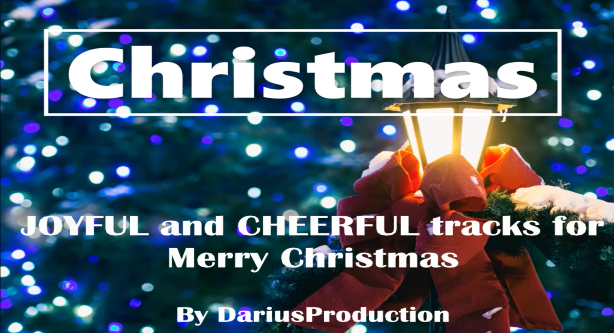 Feel free to contact me for any type of customization of my tracks to your project. Track duration, speed, tonality or any other editing!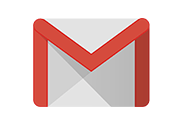 Also, you can send me a link to your project. I'd love to see how you used my music. Don't forget to leave a rating or review when you purchase
Public Collections
View All Collections