Welcome to danyvin's profile page






Hi! My name is Dany Vindiuk (also known as @danyvin). And I am a creator.
Notes, chords, soundwaves, air vibrations — thats all about me. The purpose of my life is to convey feelings through music.
I am engaged in converting moods into sound waves.
Someday artificial intelligence will learn to do something like music. But the machine never learns to love, rejoice, fear and grieve. Therefore, I put passion, feelings and soul into my music.
My music is me.
Please feel free to contact for any questions or suggestions. Contact me if you need custom versions of music or stems.

Keep in touch <3.

SORT BY MOOD:











SORT BY GENRE:













SORT BY PRODUCTION TYPE:















VIDEOHIVE TEMPLATES THAT TASTY WITH MY MUSIC
Videohive authors, you're welcome to use my music in your items. Feel free to send me you're works with my music. I will post them in descriptions for extra promotion of you're items.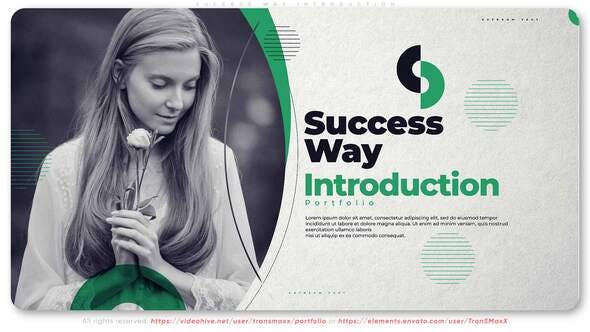 If you have any questions or suggestions, please contact me: royaltyfreefiles@gmail.com. I will reply as soon as possible.
Public Collections
View All Collections