Music Is Revolution
Music Producer, Musician, Composer, Guitar and Bass Player for your project.
Visit my portfolio to discover the best music for your commercial and multimedia projects: Funky, Soul, R&B, Jazz, Hip Hop, Blues, Folk Acoustic, Country, Country Rock, Electronic, Ambient, Cinematic and more.
I am available to customize tracks already in the catalog or create new ones exclusively for you. All you have to do is contact me.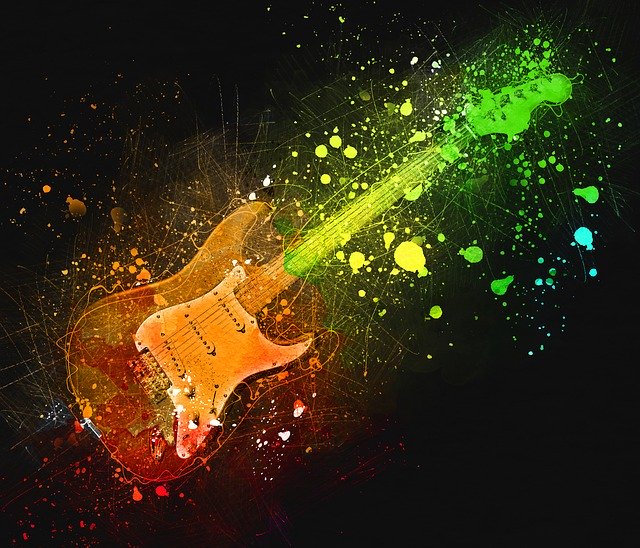 For any questions or requests feel free to contact me at: lucanavarro@gmail.com
IF YOU ARE GOING TO USE MUSIC FOR RACIST, SEXIST AND HOMOPHOBIC CONTENT THIS IS NOT THE RIGHT PROFILE FOR YOU