Music you want to hear!
Welcome
CRYSTAL SPACE – professional music for media projects. We have a team of talented arrangers and good sound engineer and working in different musical genres. I hope that you'll be feel the pleasure with this tracks.
All music is exclusive. You will not find in open access on other sites our music therefore buying our tracks for your videos, you can be sure that music will be original. Take your project to another level with CRYSTAL SPACE!
Music producers: Evgeny Pekaryuk, Evgeny Karpenko
The successful promotion of your good!
VIDEOHIVE WITH OUR PROGECTS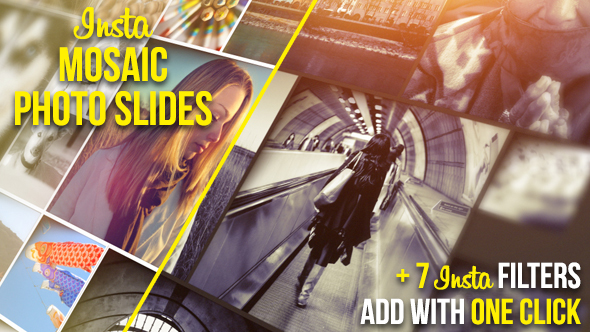 Public Collections
View All Collections