More Variety in Composing | Primary EX-Exclusive Portfolio
Contains: Electronic and organic ambient soundtracks, hybrid orchestral and original scores, soundscapes, dark and light, bright and gloomy.
Competent combination of live instrumentation with synthesized timbres and tones.

and Secondary Miscellaneous Portfolio
Basis of the project "Crypt of Insomnia" is an atmospheric sound and high-skilled play, also thinking outside the box musical theories, nevertheless in parts of commercial.
Absence of new musical works can mean only one – I completely disappeared.
Official Homepage https://cryptofinsomnia.com
+Bandcamp collection ( For private use ONLY! )

Thanks to all my customers! Latest records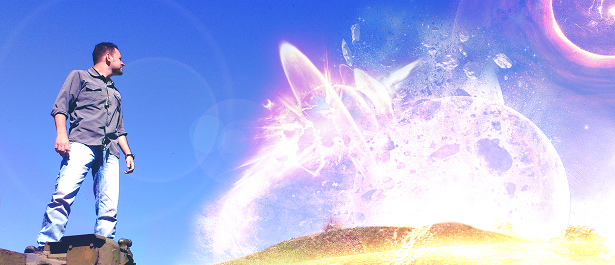 In these 44 collections you'll find all tracks from the portfolio (+ some from the secondary portfolio), that are classified by types, moods and discounted themed packs:
Public Collections
View All Collections