Capture your audience's attention and communicate your message clearly. We take pride in making top-shelf music to help you captivate your viewers.
TRENDING – Foot Stomp – Modern Folk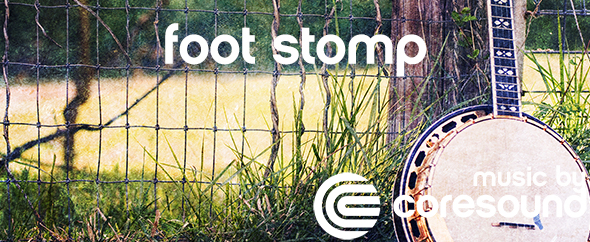 Inspiring Piano – Grandiose, Beautiful, Moving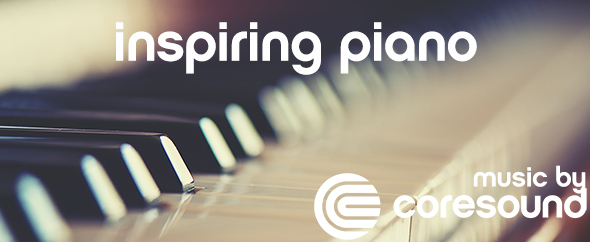 High Horizon – Ambient, Atmospheric, Anthemic



Join the growing number of international customers who use Coresound music to add the WOW to their projects.




Attention VideoHive Authors! You may use any of our preview tracks for your projects, provided you give our track a link in your description. Also, please send us a message to let us know, so we can include links to your item in our profile/item descriptions to promote your project. Thank you!
Public Collections
View All Collections