cat the songs
We are a creative group of musicians that wants to give you the best songs for your works. Here you can find corporate tracks, cheerful melodies, cinematic logo idents, inspirational soundtracks and more.
All the recordings are mixed in our studio with high quality Universal Audio racks and plugins, just to offer you a great sound for your projects! We invite you to listen our portfolio and check out this energy.
Cat the songs and be happy!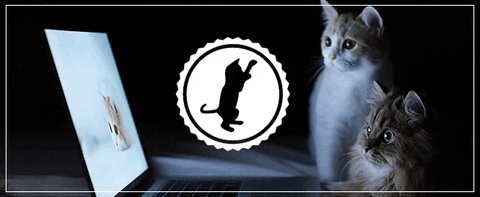 Public Collections
View All Collections