Welcome!
Welcome to Berryville Bop on Audio Jungle! We hope you find something you can use in your advertisement, presentation, home videos, indie games and other projects. We have professional quality music here for licensing through Audiojungle.net. Don't hesitate to contact us about freelance work at berryvillebop@gmail.com
Thanks for visiting!
Here is our newest track!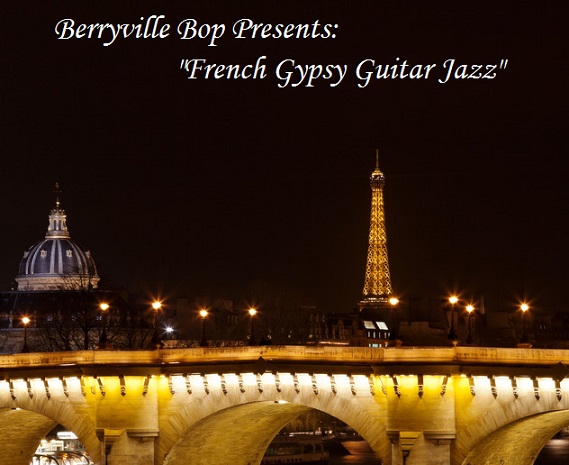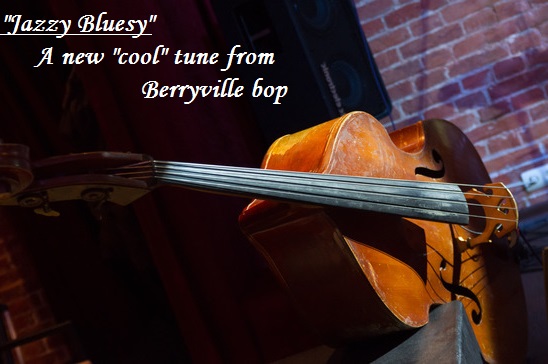 Please click below and have a listen to "Determination"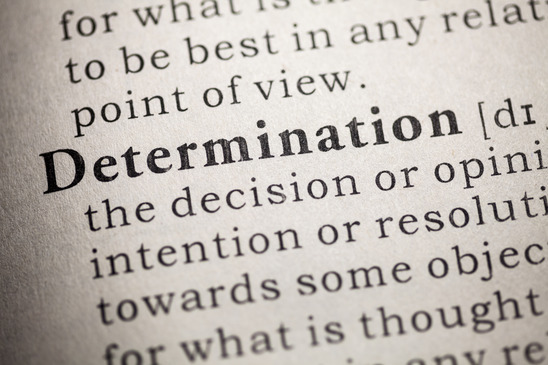 Do you need some good elevator music? Look no further!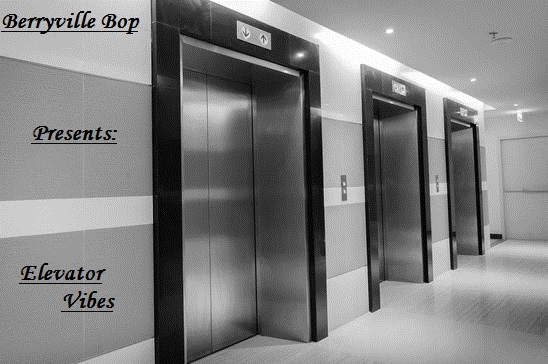 This tune takes you higher and higher…