AVOCADO SOUND
Ways to use an Avocado:

Check out my collection of 70's inspired tracks:
And here is a collection of yummy soul tracks: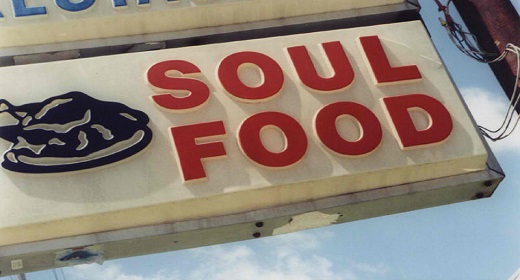 Here some fast jazzy solo drumming:
Here are my trendy edm/radio tracks: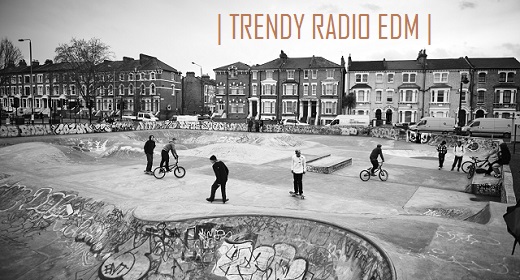 Hi!
I have been composing music for theater, film and television for more than 15 years. Also, I run an analog recording studio in the far north. If you have any questions, please feel free to contact me. Also if you need changes or need me to grow you a whole new Avocado tree.
regards,
Ricardo Avocado (an official pseudonym of Mickey Smid)
Public Collections
View All Collections