Professional Soundtracks for Content Creators
Connect
About Aural Axiom
Aural Axiom Studios has been providing music to content creators around the world for over half a decade. As a branch of Ryan Thomas Productions, which has produced custom cinematic soundtracks for a number of record-breaking international and domestic films, Aural Axiom specifically focuses on versatile, library-focused content that is user friendly and affordable.
The soundtracks in this portfolio are the result of over a decade of training in classical music theory, contemporary composition, and industry standard mixing and mastering techniques. With years of experience in the film scoring industry and industry leading sample libraries, Aural Axiom Studios produces professional soundtracks that have been used in thousands of media productions. Past clients include: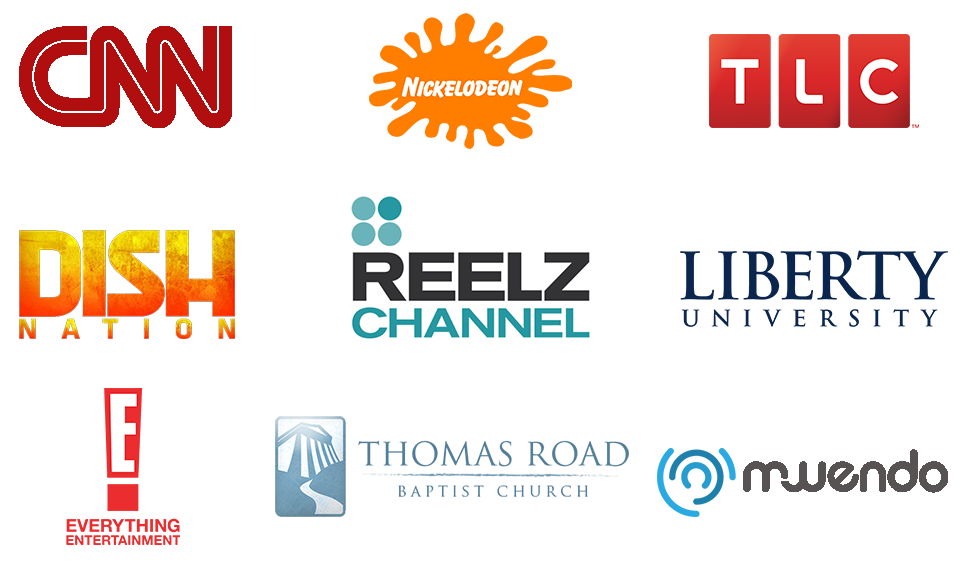 Videohive Authors
Please feel free to use any of the tracks in this portfolio for your video previews, but if you could credit Aural Axiom Studios and message us with a link to your production it would be greatly appreciated!
Public Collections
View All Collections