Try it once...and you'll be back for more!
AudioVegan specializes in producing the most impactful, meaningful and useful music for media projects, making it super effective for your productions…and delicious for your ears!
Set the mood for your next video, make it a true art and take it to the next level with AudioVegan's music!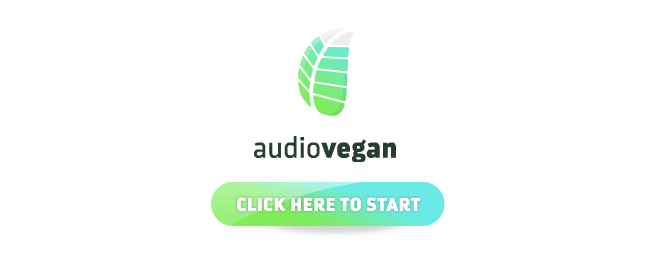 Public Collections
View All Collections