All the best in music!
Hi!
I am glad to welcome you on my page, which is realisation of my online studio. My name is Nikolay RI. Everybody likes music – some people enjoy classical music, others are fond of popular music. Open-minded, I like all kinds of music. I am a meloman. Some music is happy, and some is sad. Some is serious, and some can make people laugh. I go in for music since childhood, play the guitar and compose music in different genres. In my home studio I make tracks for order and I always ready for co-operation. I like to work with sessional musicians in my projects, as the professional take of instrument mean unique content. You can listen in different tracks of my portfolio musical parts played by professional guitarists and pianists.

I think music have all possibilities to teach the people to be good and loving. So, every musician and composer can make our world better. It is the most important task for me. You can add me on Facebook for more connecting. Also I thank to Audiojungle Team for the idea and wonderful realisation.

Welcome to my webpage: http://pe4ka.org

Check out our friend's portfolio: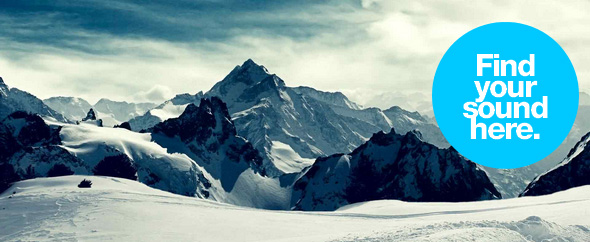 Public Collections
View All Collections