A variety of music beds ready to enhance all your projects
Thanks for stopping by. My love for music and high quality audio productions drives what I do. My goal here is to provide those quality, usable tracks in a number of genres for a wide variety of media needs.
If you're looking for a good place to start, you can check out my top 10 tracks.

YOUTUBE USERS:
If you have received a copyright claim on a license you can quickly clear it by sending your license that you received in your email inbox when you purchased the track to SourceAudio at support@sourceaudio.com. Just put 'Youtube Copyright Claim' in the subject line and they'll assist you in clearing the claim.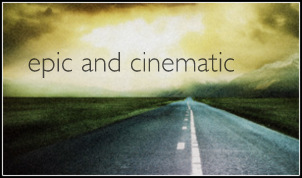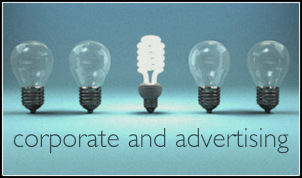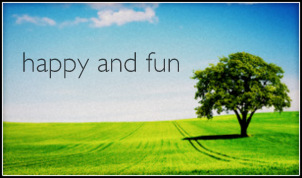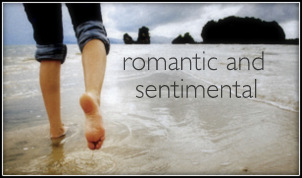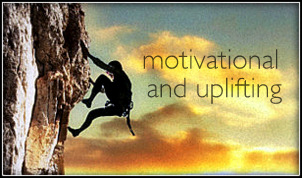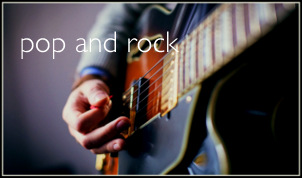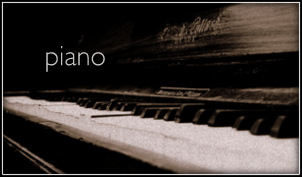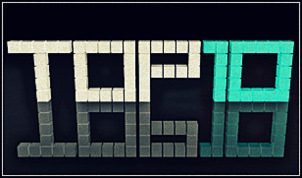 Public Collections
View All Collections