High Quality Audio for All Types of Projects
If you need a special edit of one of my tracks, just contact me and we'll sort it out!
New Tracks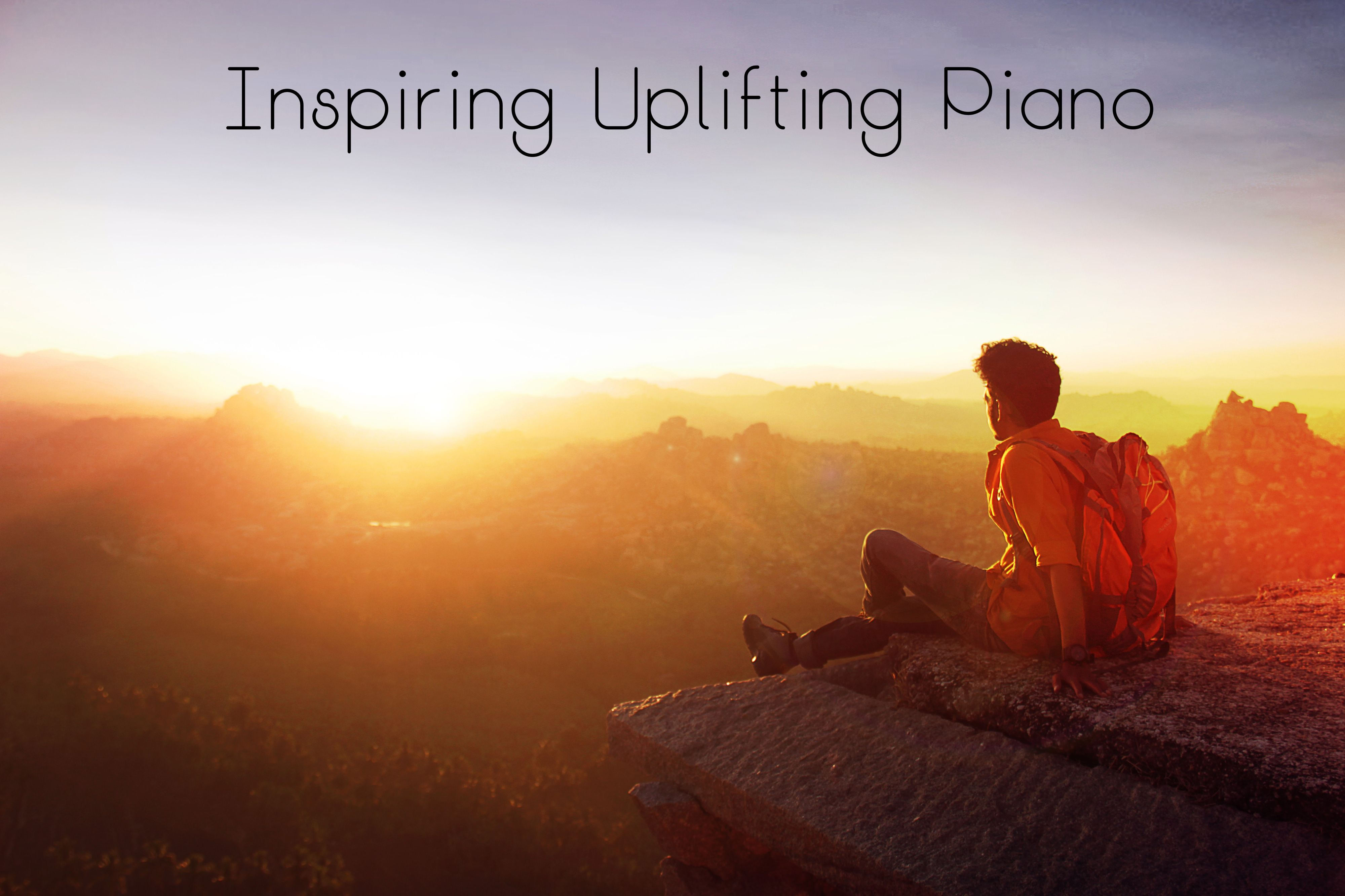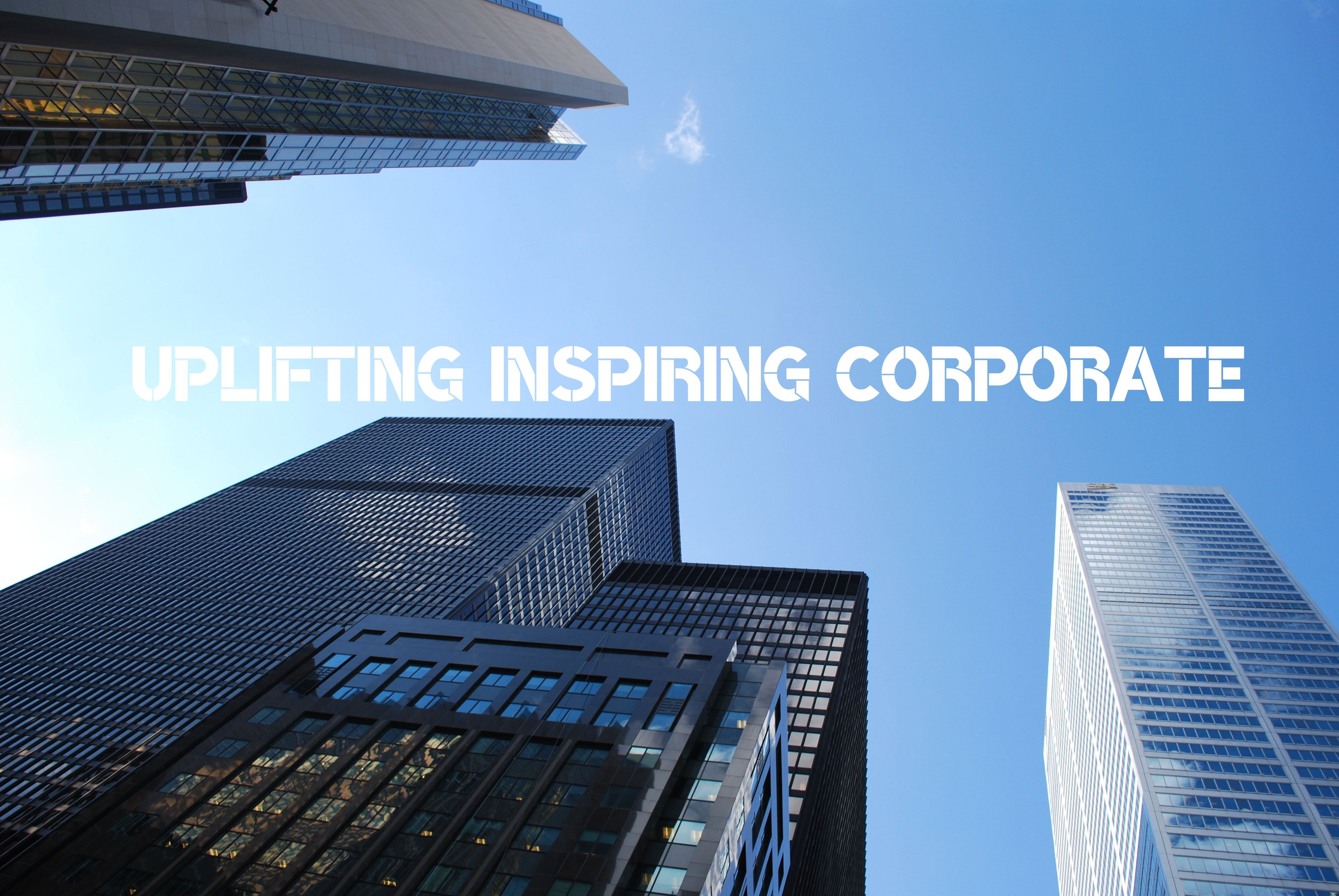 ABOUT ME
AstroAudio is a full-time composer and musician. Besides writing library music, he has also been working in the game industry creating music and sound effects for videogames. His strength as a composer is his ability to master a wide range of different music styles.