Art Records Sound Waves - Awesome Music For Your Projects !
This item was featured on AudioJungle
Top picks
Web and social media links
A small piece of the process of creating a track!
Donate
Thank you for purchase! Don't forget to rate this item!
Contacts : With questions and wishes please contact artrecordssoundwaves@gmail.com
To Videohive authors : You are always welcome in our music kitchen, and you can use our preview tracks free in your video projects. We only ask you to link to our Audiojungle profile in the description of your item and to inform us about this so we can advertise your video too. Thank you!
The Detective Title videohive project using this item by videohive author voxeldesign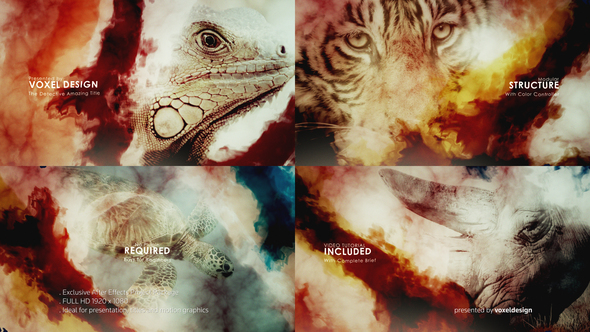 The studio Art Records Sound Waves creates fresh and modern music in a variety of genres for media, with a focus on uplifting, inspiring and cinematic music. All our music is available exclusively on AudioJungle, you won't find it anywhere else!
Public Collections
View All Collections