BEST PIANO MELODIES AT ONE PLACE!!!
CHOOSE AN IDEAL MELODY FOR YOUR NEEDS
From Latin ANIMA means soul..
Hello! My name is Ola. I am a professional pianist, more then 20 years dedicated to this magical #1 instrument. Also I love to sing, so in portfolio you can find melodies with my voice.
Thank you for listening to my music and as always PIANO RULES:)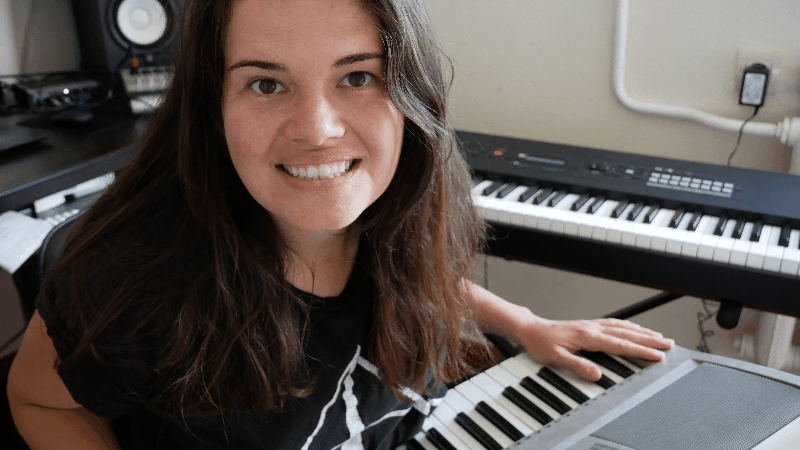 Public Collections
View All Collections