BEST PIANO MELODIES AT ONE PLACE!!!
CHOOSE AN IDEAL MELODY FOR YOUR NEEDS
From Latin ANIMA means soul..
Hello! My name is Ola. I am a professional pianist, more then 20 years dedicated to this magical #1 instrument. Also I love to sing, so in portfolio you can find melodies with my voice.
Thank you for listening to my music and as always PIANO RULES:)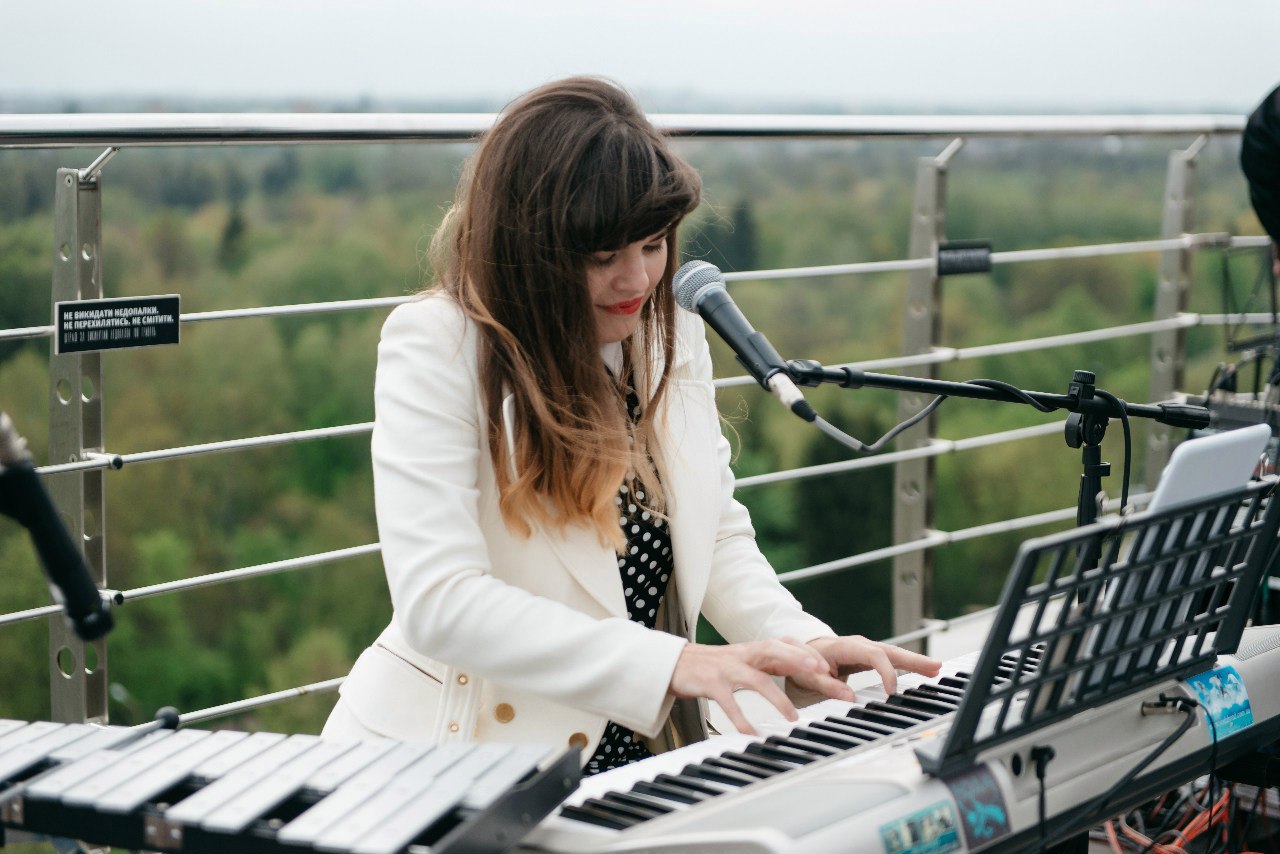 If you choose my melody Big Thanks to you and please let me know where you use it, I'll be more than happier to know about your project and post it here.
Public Collections
View All Collections