Profile
Welcome to my profile on Audiojungle! My name is Andrei Kanapliou, I love making muisic very much. Music fills every moment of my life, so I would like to share it with you! I create original, high quality music across a wide range of styles for use any type of project. In my portfolio you will find Epic, Inspire, Piano, Dramatic, Comedy music and also a lot of different kinds of sound effects you'll ever need. Have a nice day!
Our new music collection: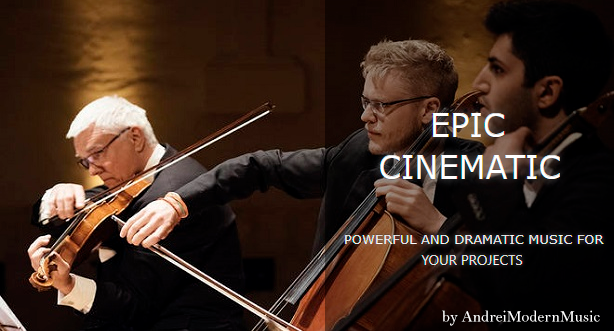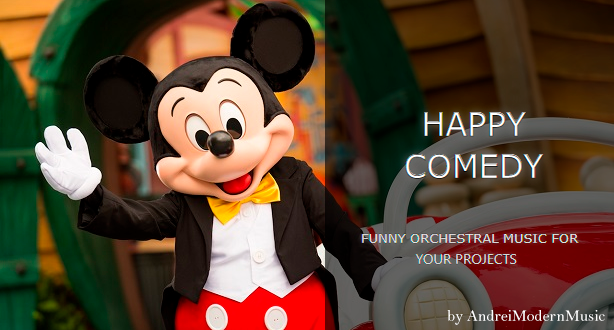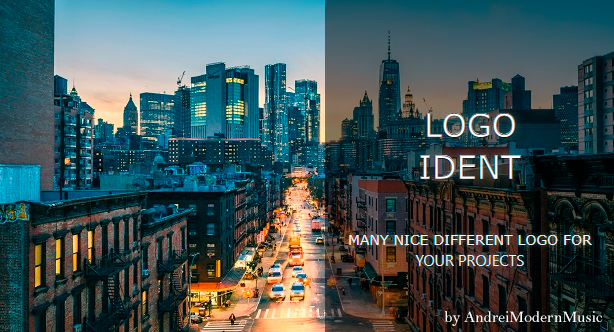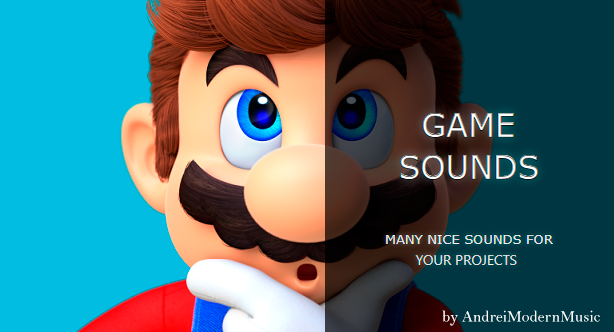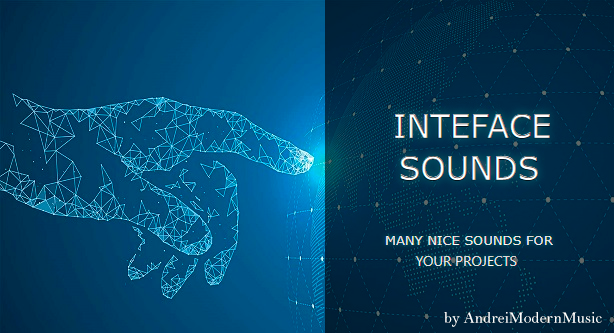 To all VideoHive Authors
You're welcome to use any of my preview tracks in your projects as long as you a link for my track in your descriptions.

Please email me at andreibutenko456@gmail.com to let me know about your item as well, so I can include links to your items in my profile and item descriptions.
Public Collections
View All Collections