WELCOME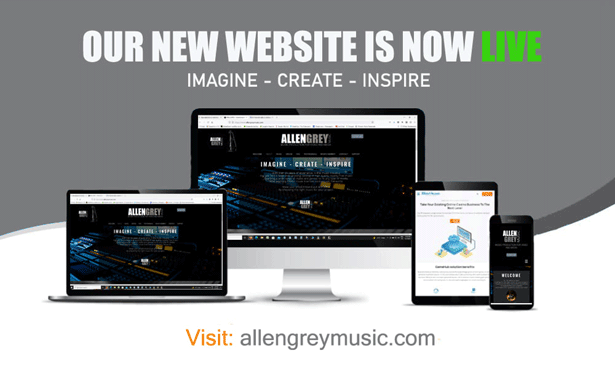 DEAR YOUTUBE CUSTOMERS
If you have received a copyright notice on your YouTube video, please don't worry! Clearing such notices is very easy & takes about 2 minutes and your videos are usually cleared within a couple of days. I created a page on my website to assist you. Find all information and instructions here:
www.allengreymusic.com/support
or checkout the
Buyers Guide to YouTube Content ID & Copyright Notices
Thanks for your support!
Allen
Public Collections
View All Collections