Music for films, games and everything that needs music!

Hi! My name is Alex Thank you for visiting my page =)
Remember that you can contact me at 1alexlouder@gmail.com if you need a composer for your game, film or other project!

Also you can find me on Facebook, Vimeo or Google+
Links could be found on the right colomn.
Feel free to friend me there =)


Dear customers and VideoHive Authors!
If you would like to use my music in your projects and videos I ask you to make music credits "Music by Alex Louder". I appreciate this! And please, do not forget to link to the music in your description, and drop me e-mail, so I could update my track description and main page with the link to your item.


So listen audio previews and enjoy! Also it would be nice to hear some comments.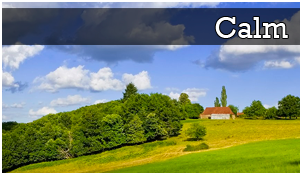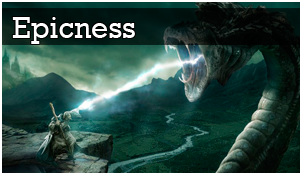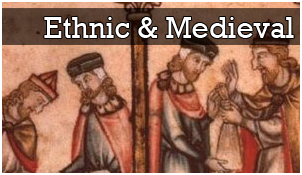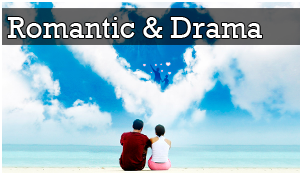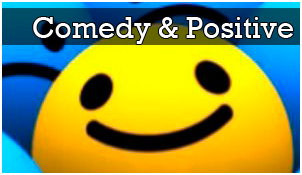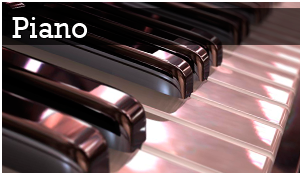 Projects with my music:


follow me
Public Collections
View All Collections