Welcome to A-Pol Productions!
Check out my new track
Happy Groove
Cooking Time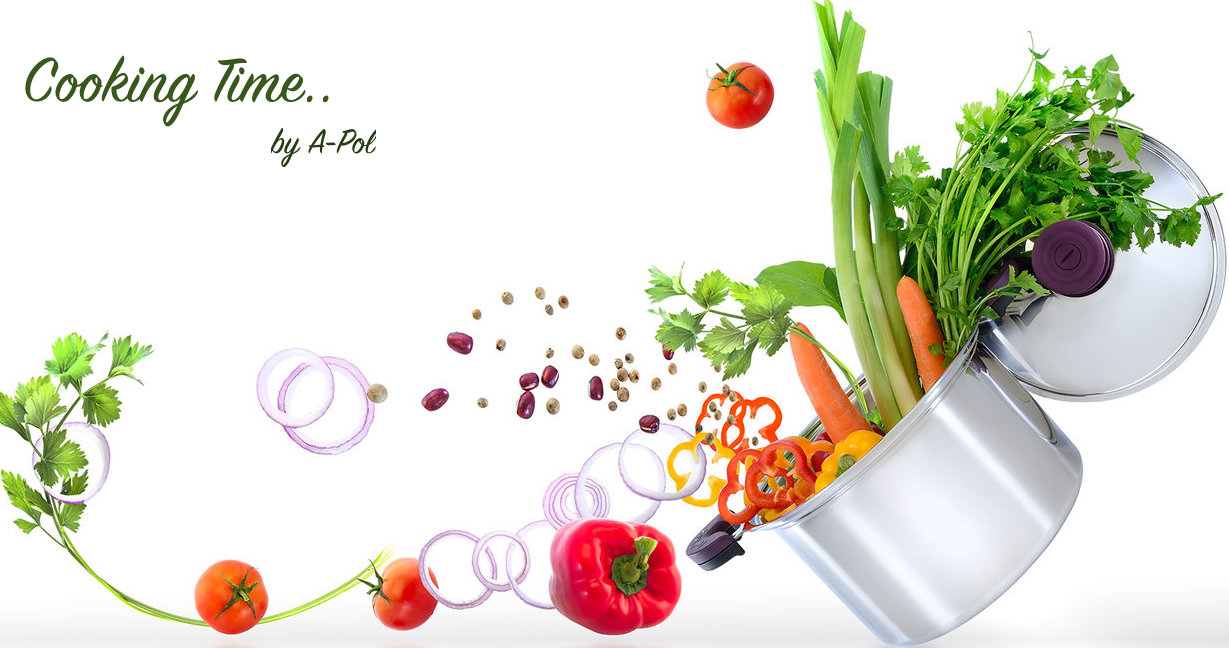 Advertise It

Happy Advertising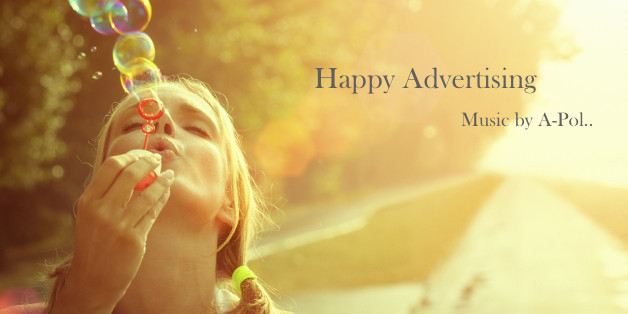 ABOUT:
Hello, My name is Antonis Polykarpou and I studied piano performance. Performing in front of an audience, I thought was one of the most satisfying moments a musician can ask for. But I came to realised that composing something new is the ultimate pleasure. As Robert Schumann once said:
To send light into the darkness of mens heart, such is the duty of the artist. That is why I always try to give a part of myself in each piece that I compose. I hope you enjoy my music as much as I enjoy composing it!!
Note to VideoHive authors :
You may use any of my preview tracks for your projects provided you give my music track a link in your description . Also, please send me an email to let me know about your item so that I can include links to your item in my profile and item descriptions to help promote your project.
Note to buyers : Thanks in advance for purchasing any of my items. Please rate if you are happy!
Public Collections
View All Collections