Music Composition and Production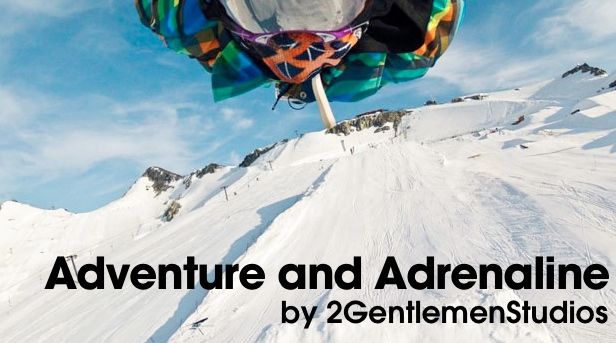 Welcome to the exclusive profile of 2 Gentlemen Studios! We are a Dutch composer/producer/audio engineer team based in Amsterdam and currently working on music for festivals, artists/dj's and commercials. We deliver premium quality music in a variety of genres, but mostly EDM, Motivational and Cinematic/Film Music.

Custom music inquiries are welcome anytime; It would be my pleasure to write something new and original for your website or other works. Don't be shy to get in touch! Hope you like what you hear and thanks for browsing in!

Dear Envato authors: Thanks a lot for considering using our music tracks in your projects and templates. We're looking forward to a great collaboration and we hope it will bring success to both parts, your project and our music!
Feel free to use any tracks of our portfolio with an AudioJungle watermark, but please link back to the item page
Thanks again for your interest, we look forward to working with you! _____________________________________________________________________________
YouTube usages: To quickly clear any potential 'Third Party Content' claims using my music, please visit this page this page using your video links, copy/paste in the contents of your License Certificate and state that you 'have licensed music by 2 Gentlemen Studios'. Claims are cleared within 24 to 96 hours.

Thanks for your interest in using our music as part of your project! We love collaboration and look forward to helping you make the most of your endeavor.

Nicky / Jesse
2GentlemenStudios
Website (EN) | Improvaudio.com
Website (NL) | Improvaudio.nl


"A painter paints pictures on canvas, musicians on silence"
Public Collections
View All Collections