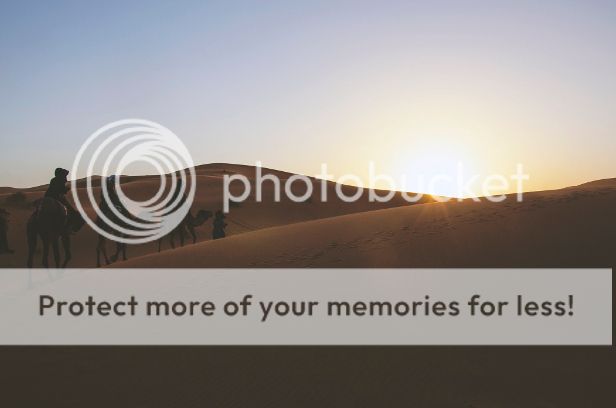 Orient piece of music with male vocals in main rolle , duduk, bells, percussions and atmospheric strings. Perfect for orient and avanturistic atmosphere.
There are two versions:
1. World Of Orient – Full Version
2. World Of Orient – Instrumental …. strating at 2:01
Check out similar musical number called Voice Of Vision and At The End
Thank you.